from concept to completion,
roers is building success & stronger communities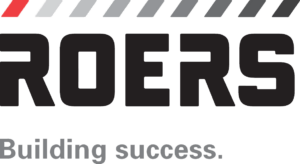 1. Roers ndsu "spin the wheel" campaign
As the Official Off-Campus Housing Sponsor of NDSU Athletics, Roers is able to provide excellent housing options for students near NDSU. We have a unique offering different from our competitors, as we not only manage the residential properties around campus, we designed and built many of them. We look forward to this partnership and providing a great convenient place for students, athletes and faculty to live. 
We are excited to announce a campaign to showcase our properties around campus. One lucky person will receive a $250 Visa Gift Card and Yeti Cooler! There are other great prizes such as a Roomba, Google Home, a Bose Speaker, and Roers Swag Bags. This year's campaign is simple. Those who wish to play follow the link, enter their name and email and they get to spin the Roers wheel for their chance at one of the smaller prizes or the grand prize! Watch for us to share a post on the ROERS Facebook page!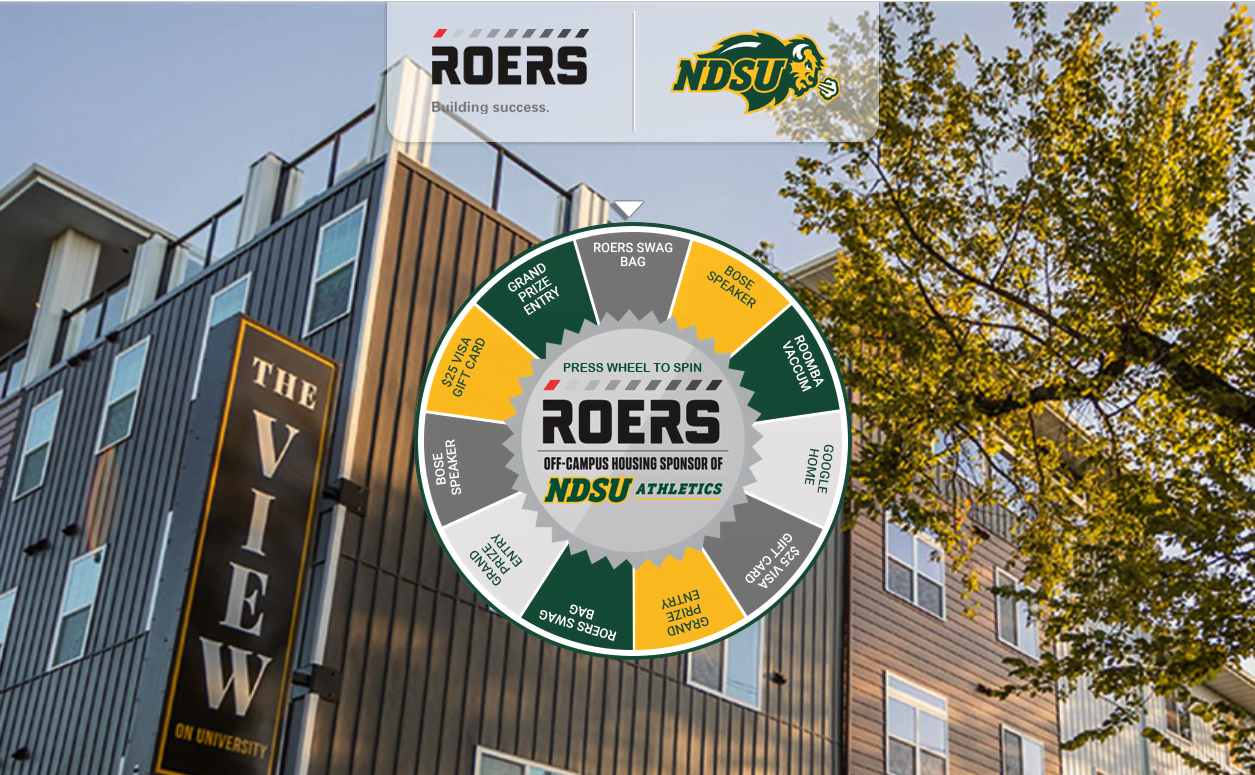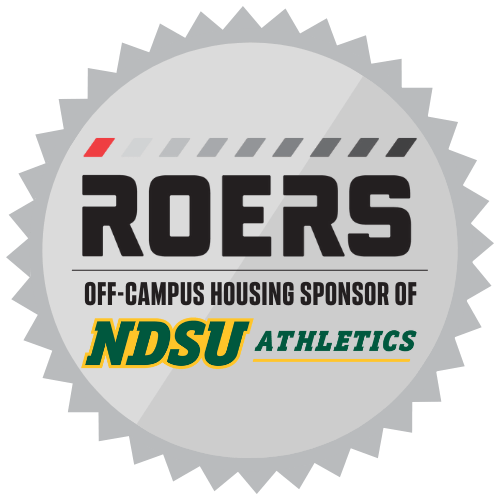 2. newman center coming to life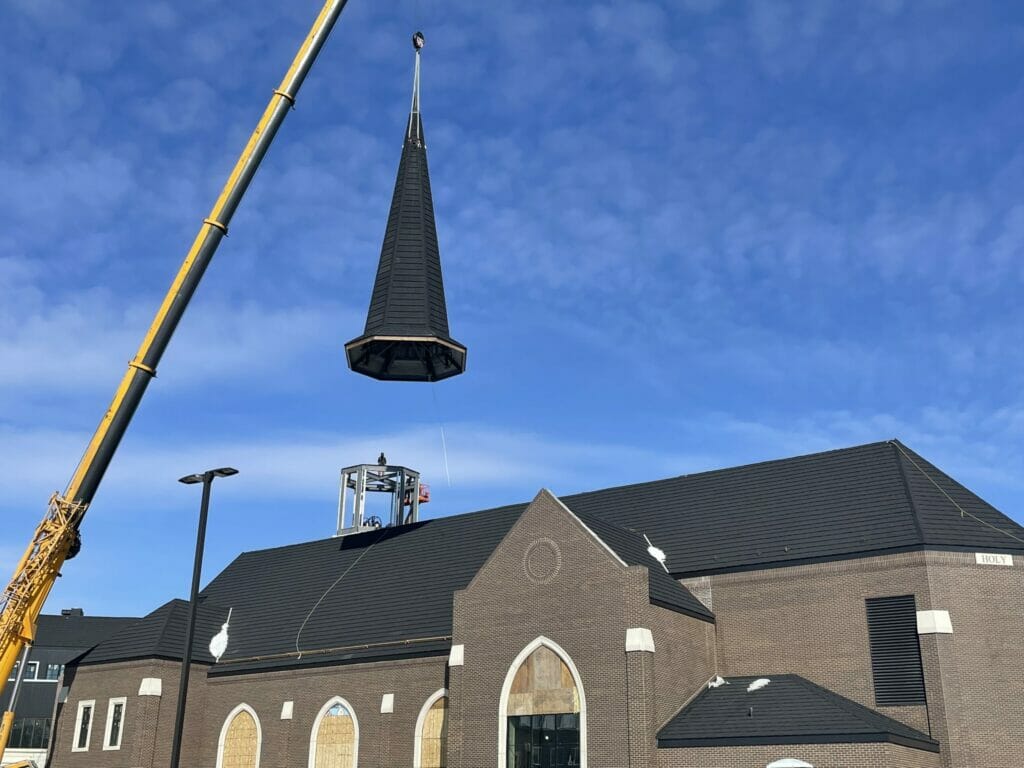 Here's an update from Project Manager, Alex Rubick:
"With the Spring season finally approaching, construction crews are still hard at work at the St. Paul Newman Center. Last month, we accomplished yet another milestone by successfully erecting the steeple approximately 140' in the air.  This amazing structure can be seen miles away as you approach the NDSU campus. As finish work proceeds, the attention to detail demonstrated by all crews onsite is really quite astonishing. Area A is nearing completion with hopes to have the Church Staff take over this summer. Framing crews are showing great progress in the Chapel Area, preparing the alter space for a construction crew from Italy to arrive onsite to install mosaic artwork."
3. RPMR: Renewal goals crushed!
An update from Lindsey Fischer
Fargo: The leasing team is doing an amazing job with leasing units for this next leasing season. At all properties in North Fargo we are at least 40% higher on occupancy for next year than we were this same time last year! That is incredible! We had a record year in leasing one of our properties to 100% faster than we ever have managing this building. We don't have too many units left available for next year and they are going very quickly!
Dickinson: Traffic is really starting to pick up out in western North Dakota. The team continues to focus on resident retention from the time a prospect makes first contact with us to the day they move out of their unit. They continue to see many renewals coming in and new leases are being signed daily all while still training and coaching new staff members!
Way to go team!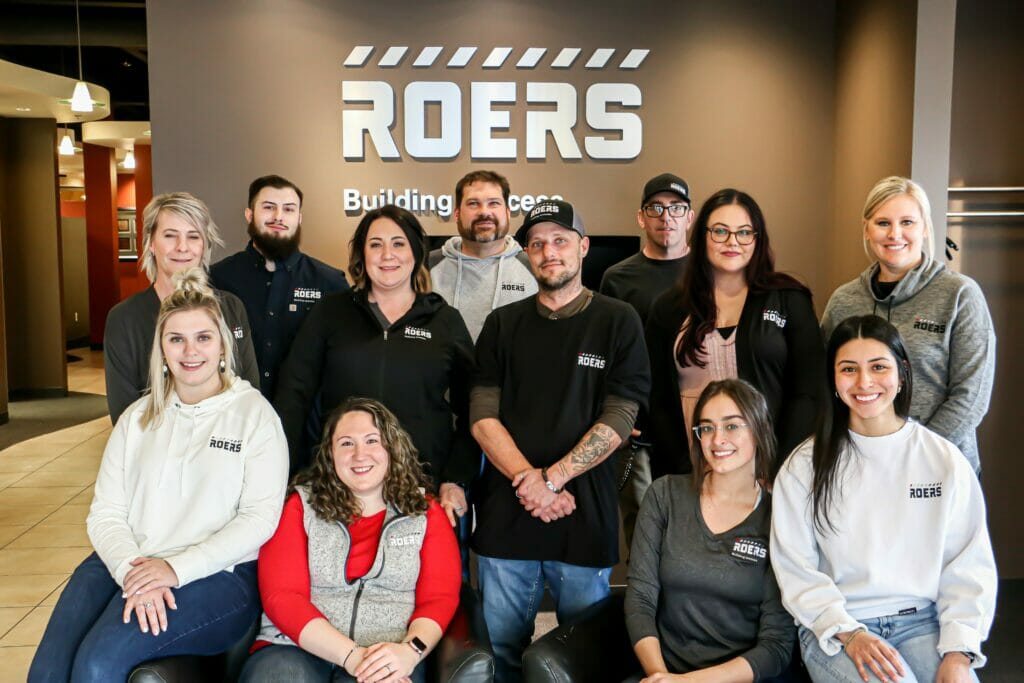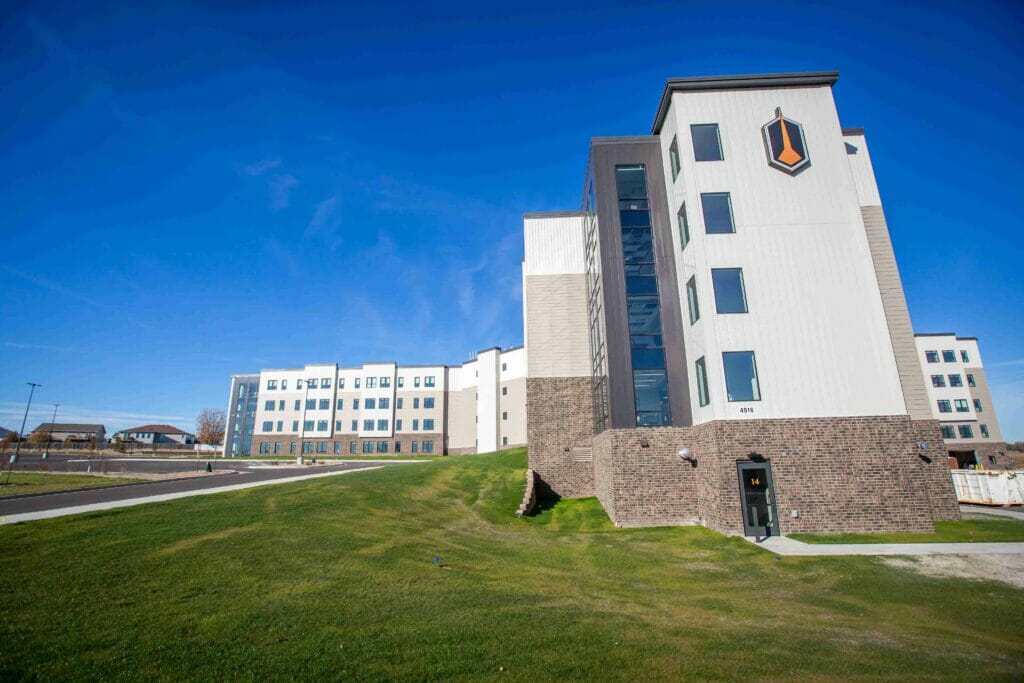 The Missouri Slope Lutheran Care Center project in Bismarck is finally done! 
What a better way to give you the true experience of the project than to get a first hand review by someone who was on site the entire time.
Head to our newest BLOG to read up on Phil Keller's point of view when recapping the experience. 
5. real estate - $500 Roers employee incentive
Did you know, if you work at Roers and work with Anne Kallhoff on the sale or purchase of your home, you receive a $500 incentive?
The market has been crazy in the best way, and now that the weather is getting nicer, it's the perfect time to look into a new home if it is something you have been considering. 
Reach out to Anne to get started on your next home adventure!
Email akallhoff@roers.com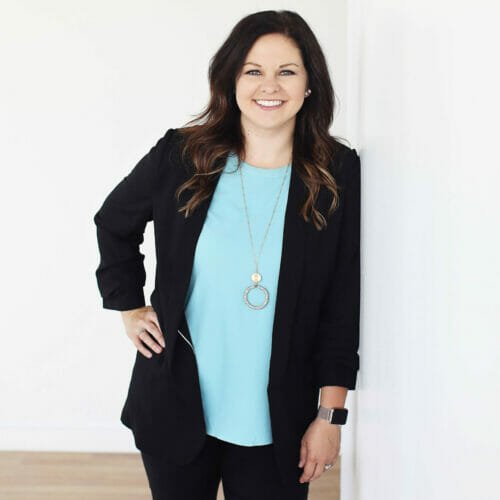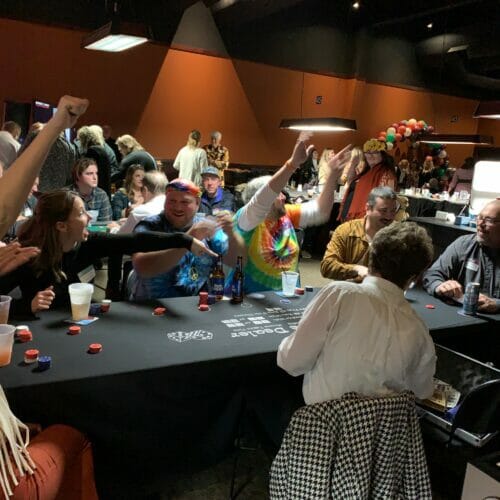 Don't forget to check out the 2021 Annual Award Winners and Years of Service recognition!
Videos for the award winners can be found here.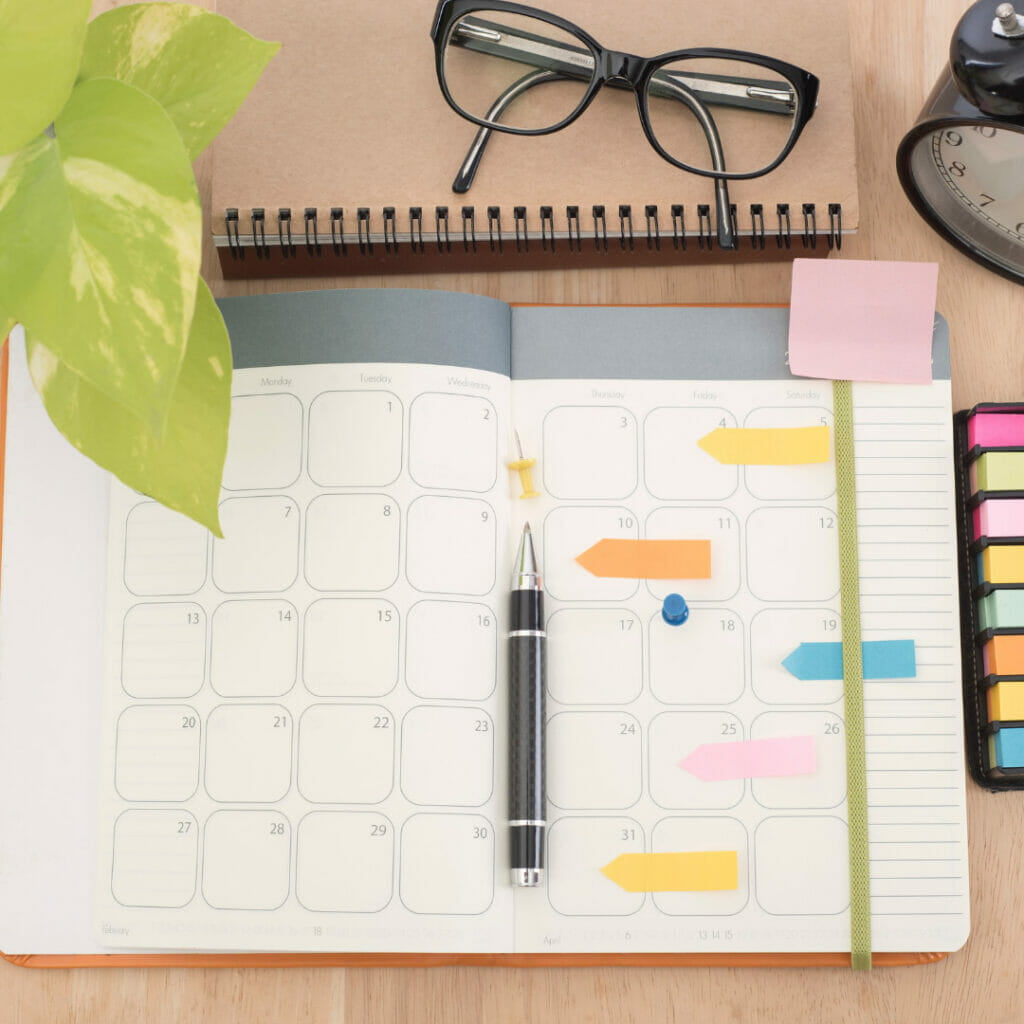 May 31st
July 4th
September 5th
November 24th & 25th
December 23rd & 26th
spring/summer 2022 clothing order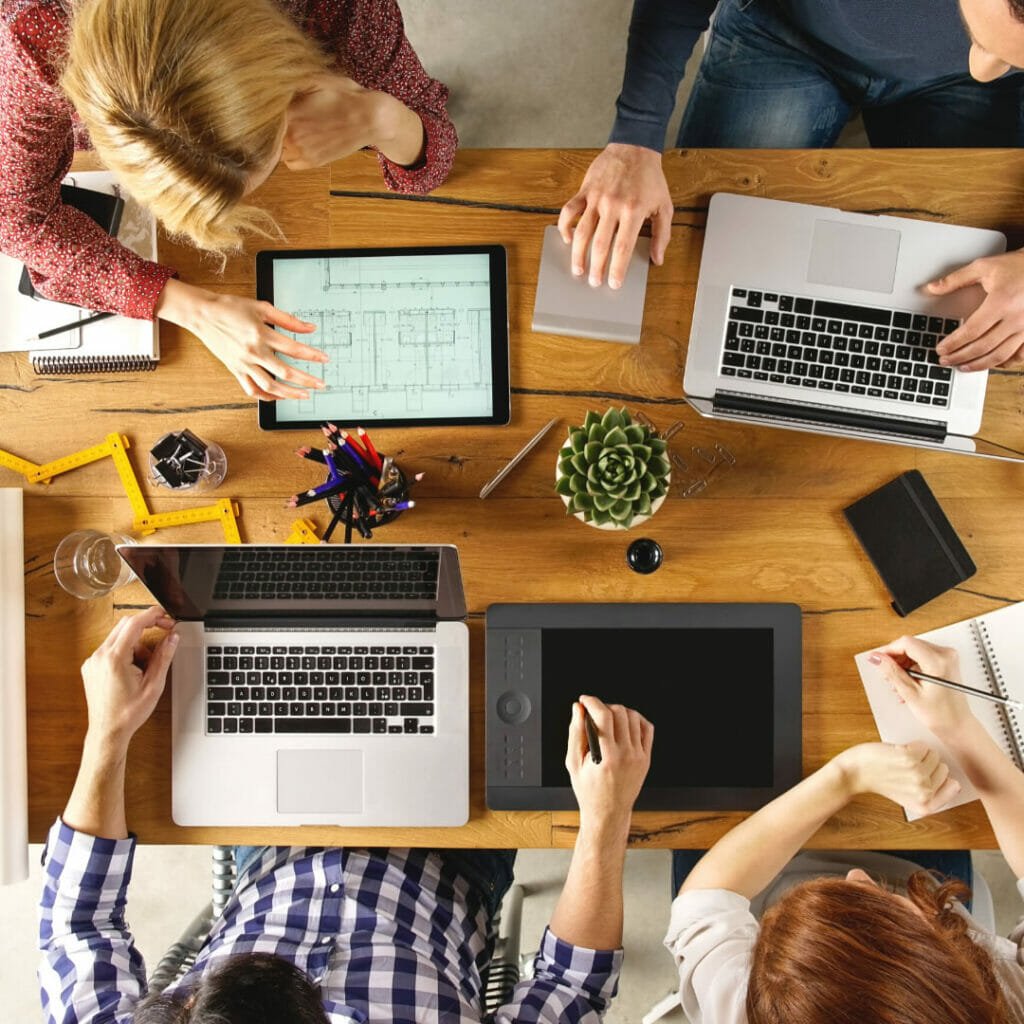 Roers employees have the opportunity to refer a potential employee in return for $500, depending on how long they work at Roers. To make a referral, please complete this form and return it, along with a copy of the prospective candidate's resume, application, or both, to the Human Resources department.
You are eligible for a referral award only when you refer external candidates.
A list of current open positions can be found here.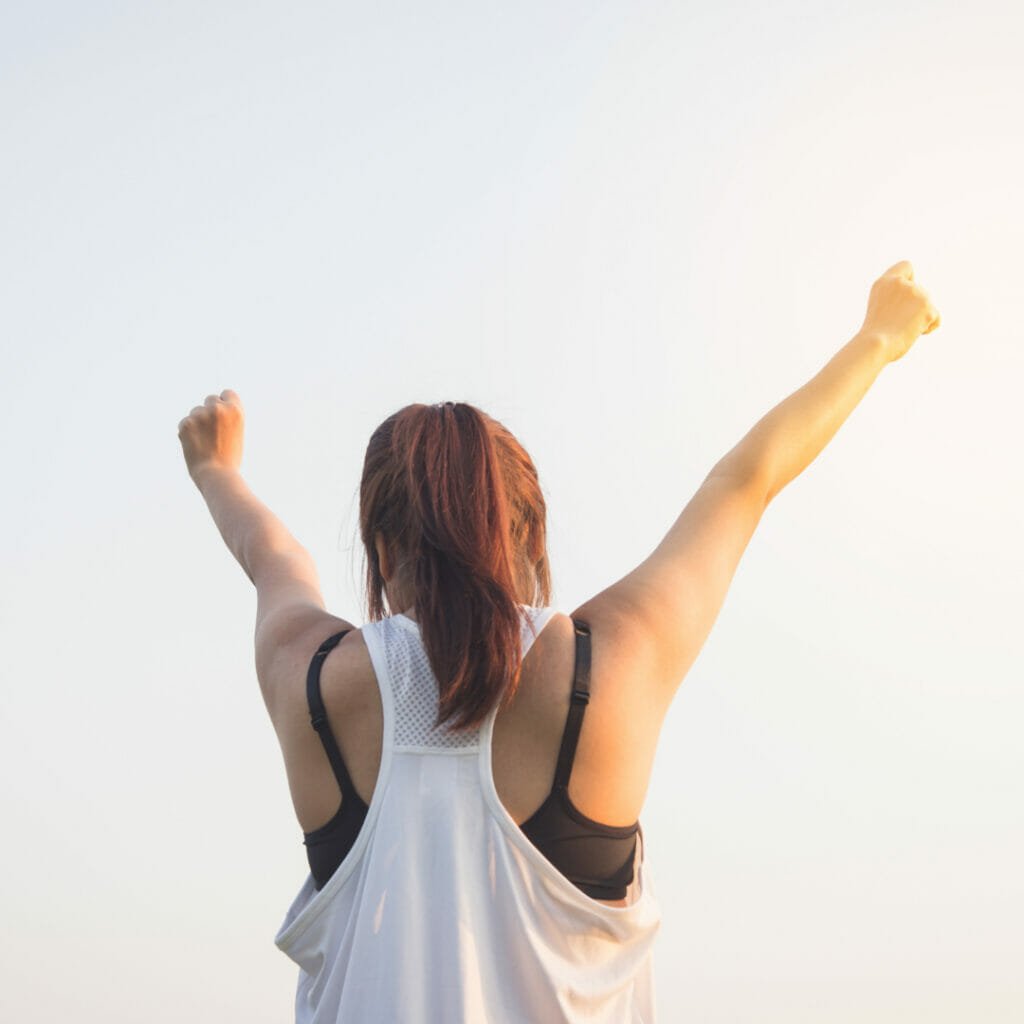 The purpose of the Wellness Committee at Roers is to provide our employees education, activities and events related to their personal wellness.  The committee focuses efforts on physical, mental and emotional health.  Some of the areas of focus include:  on-going wellness initiatives, disease prevention, substance usage, weight management, and stress related causes and outcomes. More information on 2022 coming soon!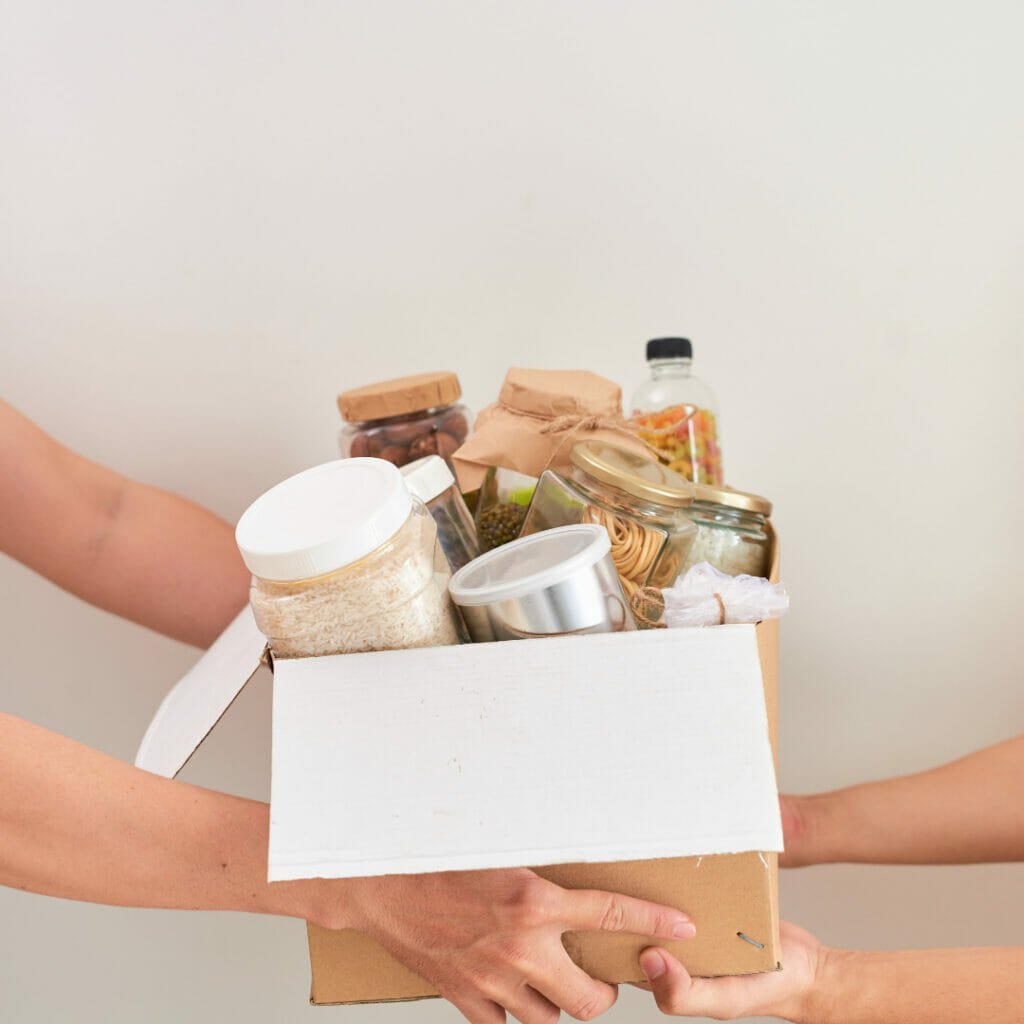 Roers is proud to be an active part of the communities in which our employees live and work. We believe in building success and strive to make the community and our company competitive and vibrant through giving back monetarily and volunteering. To complete the Roers Charitable Giving Donation Request form, click here.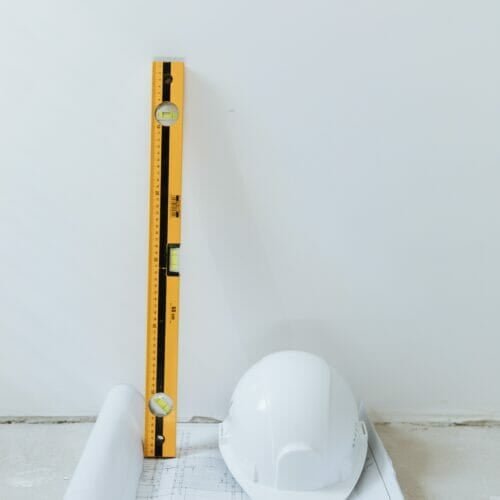 Safety Coordinator, Andrew St John, has been putting out monthly newsletters for you and we are bringing a quarterly safety update as well as giving you a spot to come view all past safety newsletters!
Click HERE for the new segment!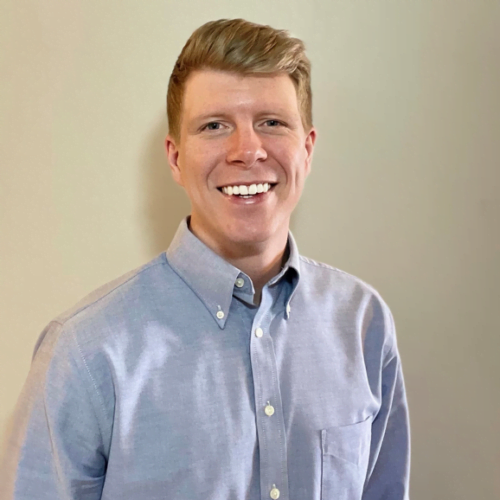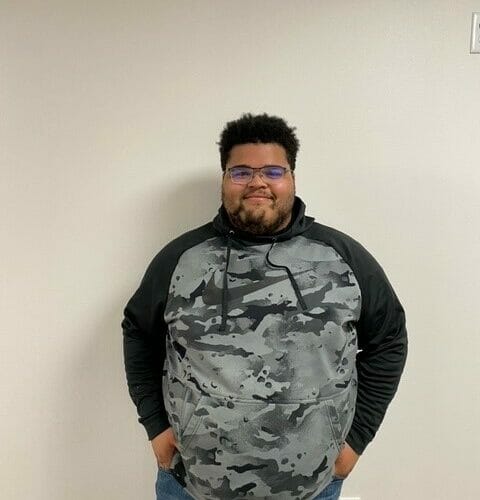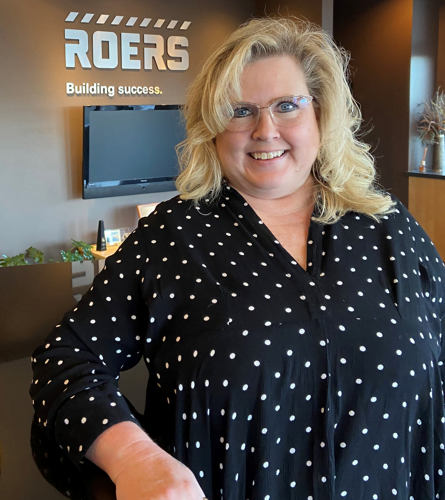 Property management administrator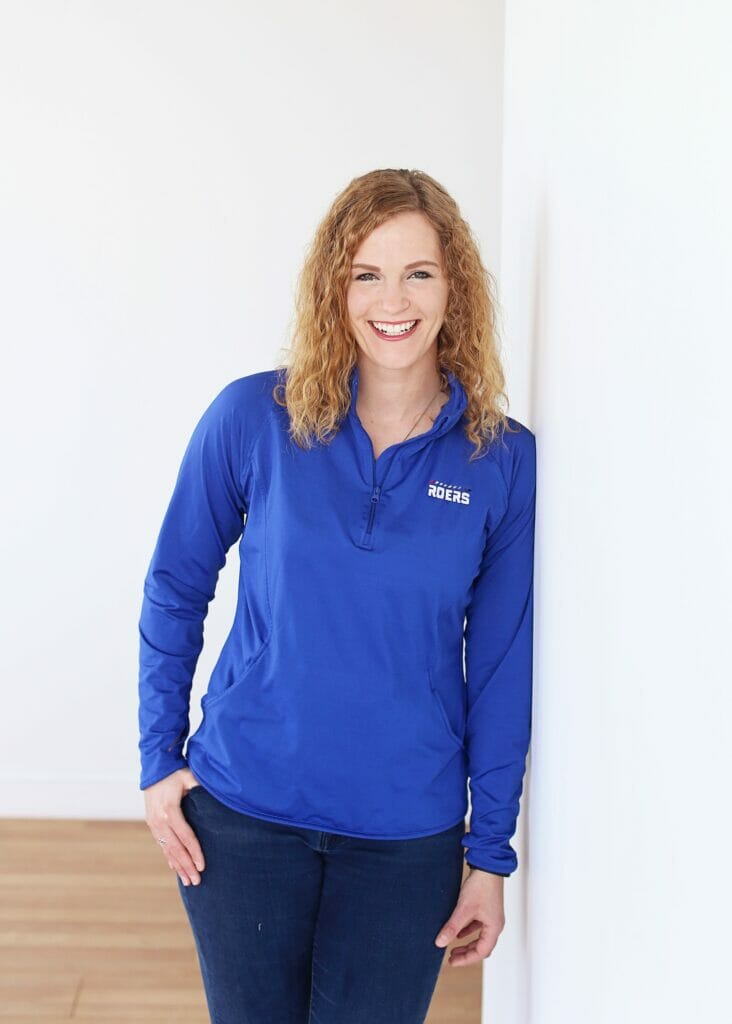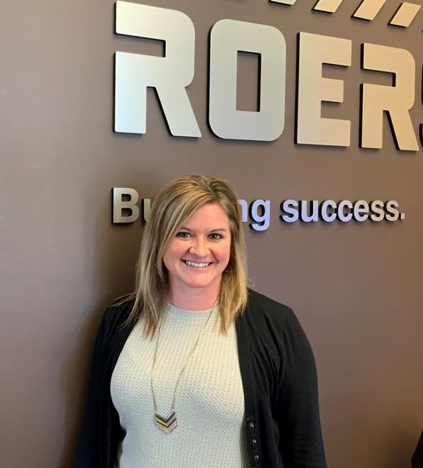 1. Introduce yourself (Name, Title, and Length of Time with Roers):
-Ivy Pokorny, Roers West Admin Assistant and Accounts Payable Assistant. I've been with Roers for 6 months. 
2. What does a day in your role entail?
-I do pretty much anything to help the office run smoothly. I mainly answer phones and process invoices for the Roers West office. But I've also started helping RPM with invoicing and data entry as well as Marketing with proposals and getting powerpoints/material ready for interviews.
3. What is your favorite core value and why?
-My favorite core value is Community. I've always been involved in volunteering and things within the community or my kids school. I recently became a volunteer for the Make-A-Wish Foundation and am working towards becoming a Wish Granter. I love being a part of something more, especially when it involves kids.
4. What is a fun fact about you outside of work?
-Don't come to me with a serious bloody situation. It'll quickly turn into another situation of myself passing out.
5. Last but not least, what is your favorite part of your position or working for Roers?
-I love how I'm utilized in multiple areas of the company and I'm getting experience I wasn't expecting by joining Roers. That keeps my days busy and its never repetitive. I also love how understanding and family orientated the company is, as a single mom of 2 that means so much!
Q1 peer recognition award winners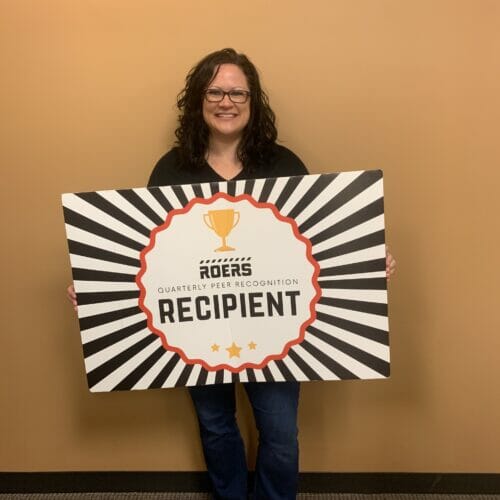 Mataya was asked to step in and help when another team member unexpectedly retired. She did not hesitate and stepped up to the challenges to help Roers.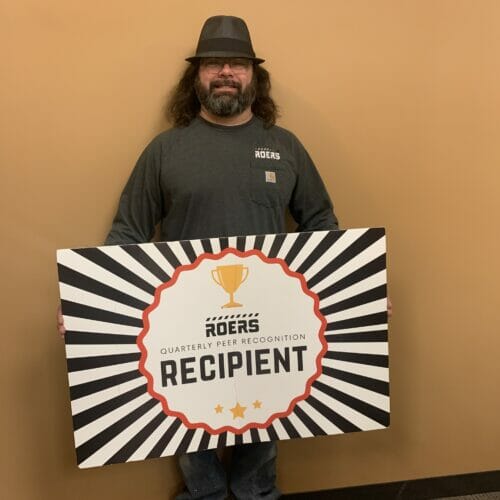 Gilbert has been so great to work with at demo work after the water incident at The View. He has jumped into this project hands on and has taken it on with patience, especially while residents are still living in some of the units. He communicates well with the View staff, construction, and vendors. He has been a great addition to the Roers team.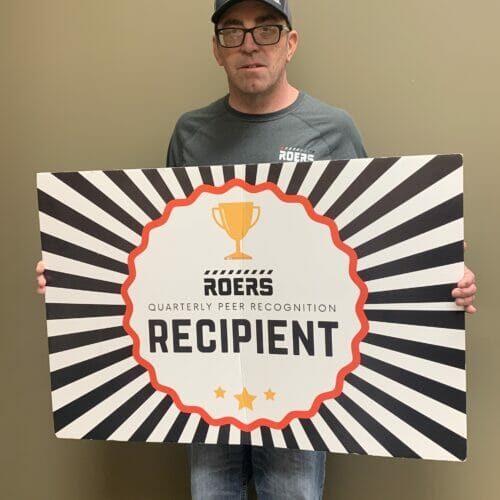 Larry has experienced some hardships the last few months, but has stayed positive and proactive at work. He works hard and makes sure he gets the job done. He is friendly with tenants and always makes them feel comfortable when he is in their unit doing work. Larry always takes a minute to stop by the leasing office to say "hi" and make sure the property ambassadors are having a good day.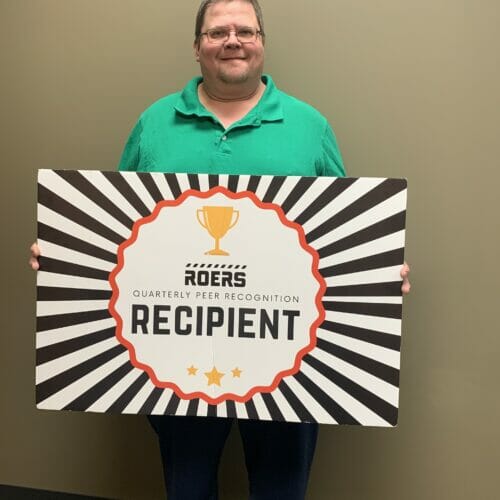 Al runs a good site. He promotes safety, recognizes safety concerns and corrects them. I think he really cares about the people working with him and wants everyone to go home safe each day. 
If you heard some cow bell ringing lately, it is because of the celebration of new business roers has recently been awarded.
central power Electric Coop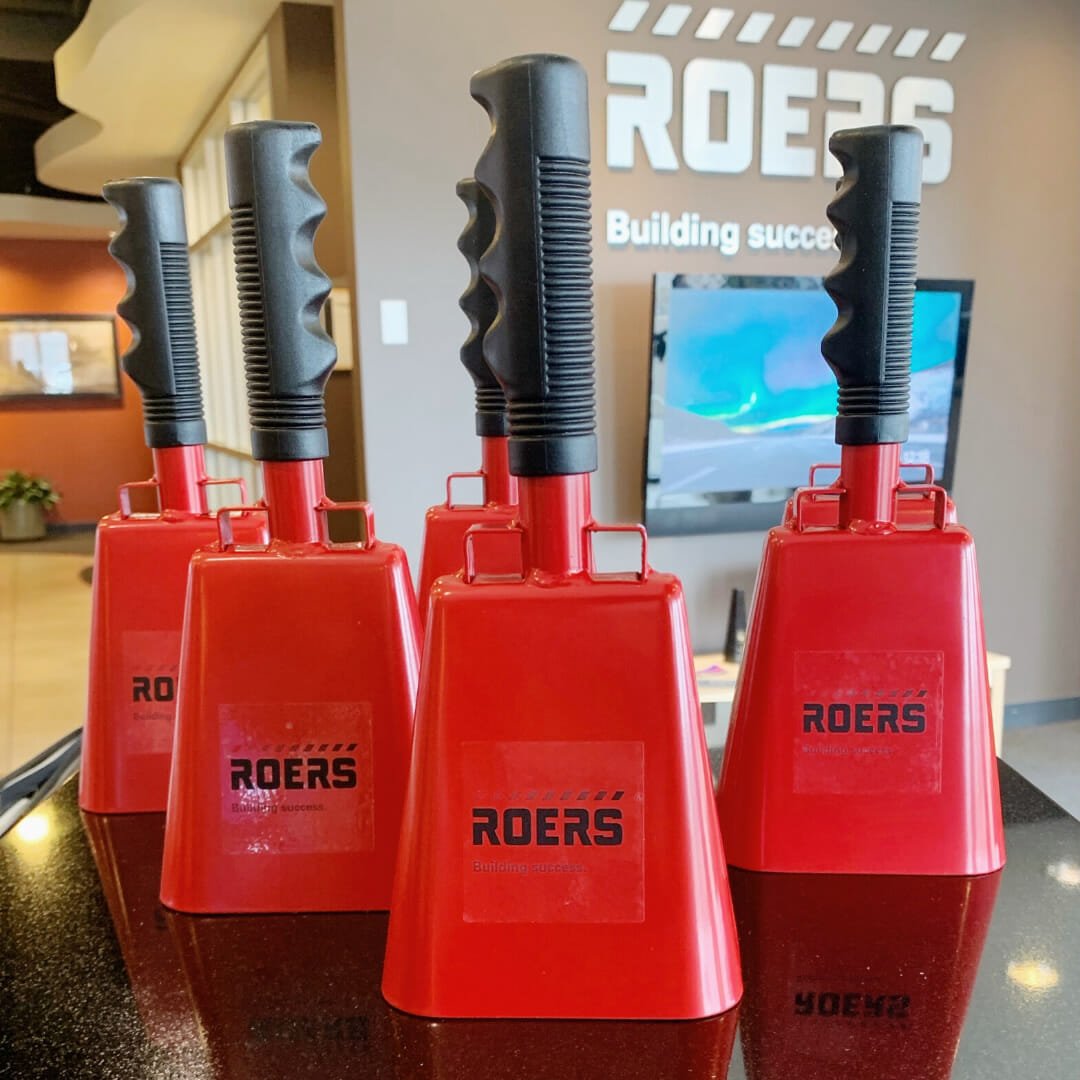 Check out how our employees have been living out our core values at work!
believe all possibilities are endless.
providing premier service.
trust that long-term relationships matter.
Opportunity
Scott & Lisa and the HR team have spent numerous hours on a new HR system. The system presented numerous issues for the company and therefore the decision was made to go back to the previous system. There hard work is much appreciated and the hard decision comes with a great deal of "respect "and we have the "opportunity" to find what will work best for the company in the future.
Respect
Matt Thomas is always helping every PM, Super, Admin etc with questions/issues that arise. He is very much a team player and helps everyone out all the time.
Expertise
With the staff changes, we have had a lot of account errors and Angie & Mataya have just dug right in and helped get to the bottom of what is going on and if items pulled correctly from our old software.
Experiences
Ivy came back into work at 7:00 at night after taking her kids to religion class to help bind some packets for a presentation out of town the next day. Guys had to leave at 7:30 am and she got them all ready the night before! She truly was a team player! Ivy went above and beyond to make sure the experience for the presentation was the greatest possible.
Partnership
A HUGE thank you to the RCC team for helping RPM during this emergency call to The View! True partnership was shown Thursday night when Rick and his team with no questions asked or complaining they stayed and helped and got right into helping extract water and working with the vendors onsite! I can't thank their team enough for going above and beyond and pitching to help us when "its not their job."
Stay tuned for next quarter's newsletter!