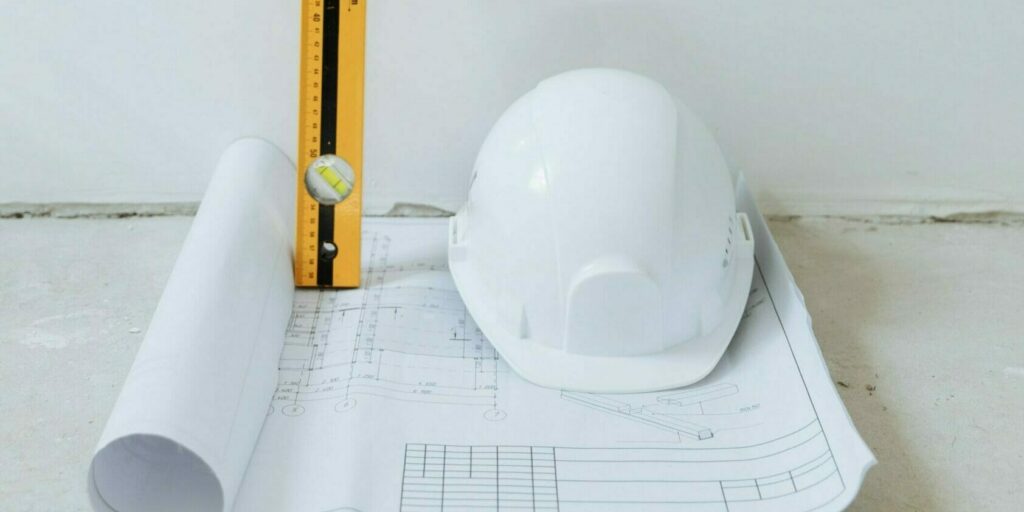 Wow, where to start…
At the beginning of my tenure as Safety Manager, I didn't know what to expect. There were so many aspects behind the scenes that I didn't realize. I hadn't sat in a desk with a computer in front of me for more then a decade. I traded in my hammer for a pen and paper. I would be lying if I didn't say it was a stressful change.
My first few months, with the help of my new office coworkers, I acclimated to my environment. I attended as many educational classes and events as possible to learn my new craft with gusto. I was assigned a consultation program, OECS, to answer any questions about safety procedures and policies. I amassed new technology and education to help serve me in this safety manager role.
There were some things I already knew how to do: be present on a construction site, wear PPE properly, communicate with field workers in a stance they understand, and connect on real issues field workers have. These things definitely "greased the wheels of progress" for me in my new position.
I want to bridge the gap between the office and the field to work and communicate more symbiotically. I want to pass on education training to be proactive before an issue arises. I'd like to cultivate a culture of safety and start good habits before it becomes difficult to correct. And most of all I'd like everyone to stay injury free and be able to go home each night happy and healthy.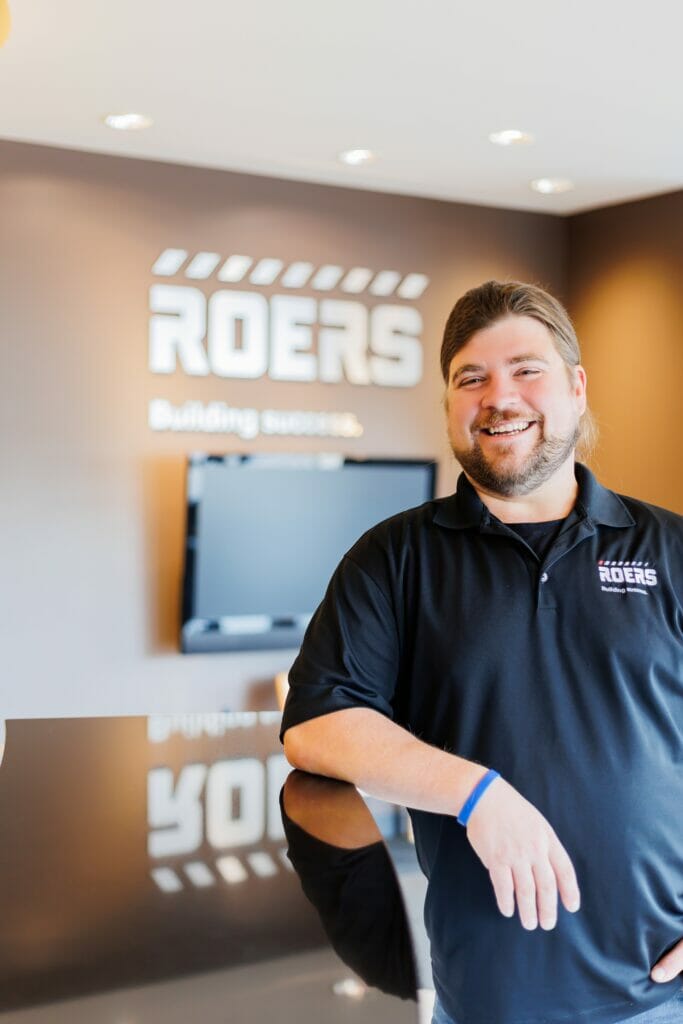 Safety Manager
safety@roers.com