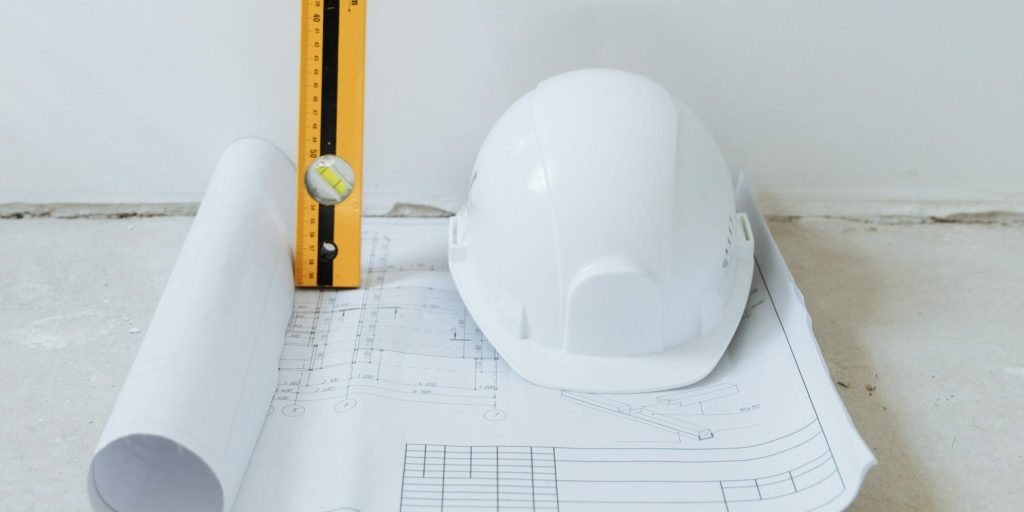 Meet Your New Safety Manager
This quarter we welcomed a new face as Safety Manager. Many of you may recognize him from his time with Roers, but let's get to know him and see how he feels the direction of safety with Roers is going to go!
How long have you been with Roers?
7 years
What positions have you held?
Carpenter, Lead carpenter, and Safety Manager, As well as being on the safety committee for 3 1/2 years straight.
Why are you passionate about safety in the workplace?
Safety is what keeps us happy and healthy, it lets us go home at the end of the day. It saves us money, and it proves that we are all in this together.
What opportunities do you see to maintain and better our safety stats?
I'd like to collect and analyze the data available to help pilot a proactive safety culture. When everyone understands and respects hazards and can speak up to and educate the ones less knowledgeable, we can cultivate a plan to remain efficient as well as safe.
What is your favorite core value and why?
Experiences are very important to me. I would be hard-pressed to say I regret any single time I took a vacation to a foreign country, or got wild at a concert with great friends, or when id get up way too early to go out in the freezing cold to hunt with my dad.  I feel like experiences are the only thing you actually take with you. I owned an old Camaro when I was younger that was rusty, loud, and slow. It was a pain in the neck to repair and it was terrible on gas. I sold the car, but I kept the experience. You can bet that I'd go through it all over again for the memories.
Do you have a fun story to share from a jobsite?
Most of my jobsite stories are between me and the guys that were there! I can tell you how I became involved in safety. Let's just say I had a jobsite incident that was less than serious, involving a forklift (and another time involving a dump truck), but still required some action. I was placed on the safety committee to perhaps quell my bad attitude toward being safe at work. Well, it worked! I really did pay attention and changed my attitude about safety, 3 years later I won the annual Safety Champion award. 8 months after that I was promoted to Safety Manager.
What is your favorite part of working for Roers in general and in your role?
Roers really does feel like a family, but I have to say the field and the office are more like cousins rather than siblings. I get to work with the entire family and would like to bridge the gap better to bring us closer together than ever before.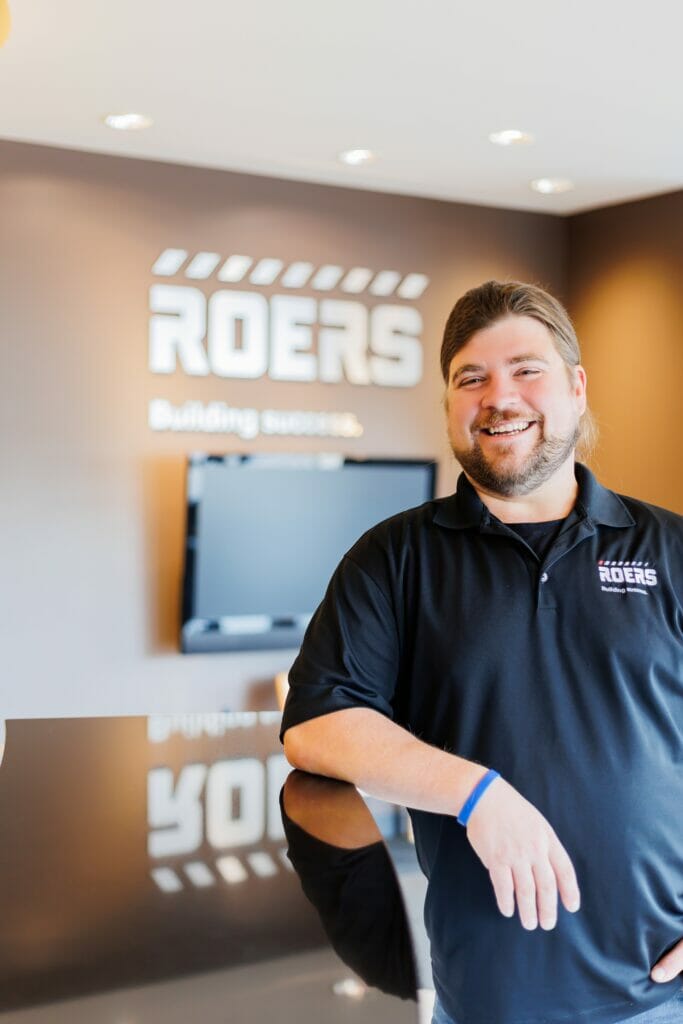 Safety Manager
safety@roers.com
Let's all take make sure Mack feels welcome in his new role!
2022 Monthly Safety Newsletter Archive