Welcome to the Roers Wellness Hub!
This is a place for employees to come and find resources that can help add wellness into their personal and professional lives. From learning about what our Wellness Committee is up to, finding fun events & activities to participate in, and using the helpful tips & resources provided. 

submit your photo of you in action to blachowitzer@roers.com!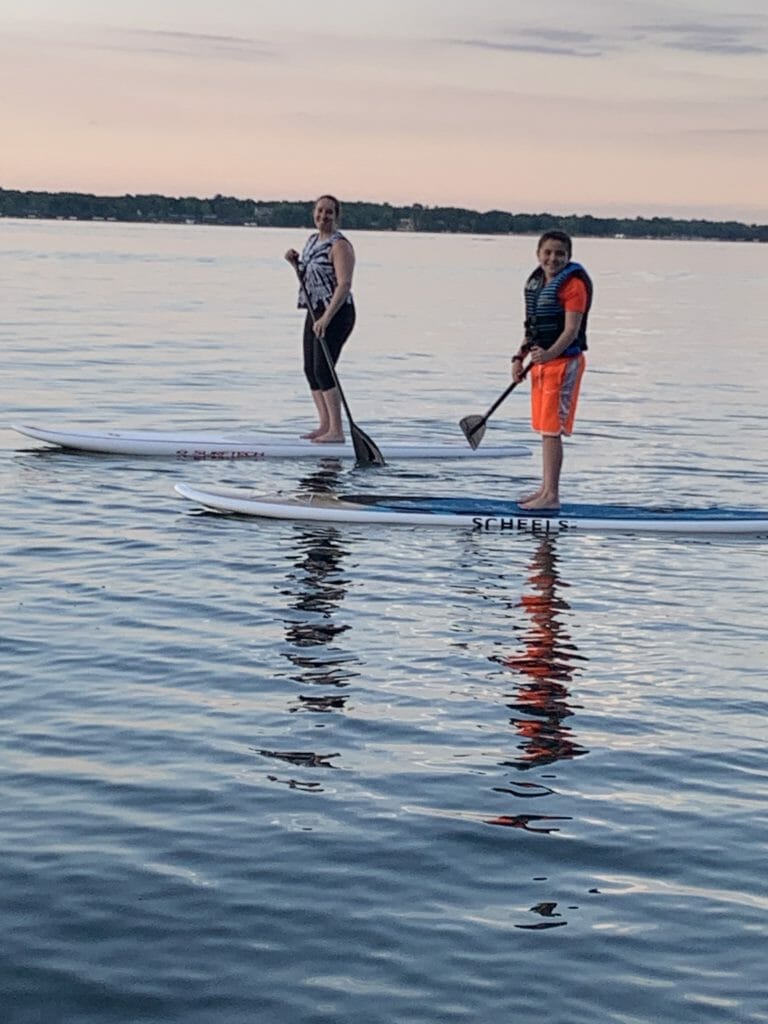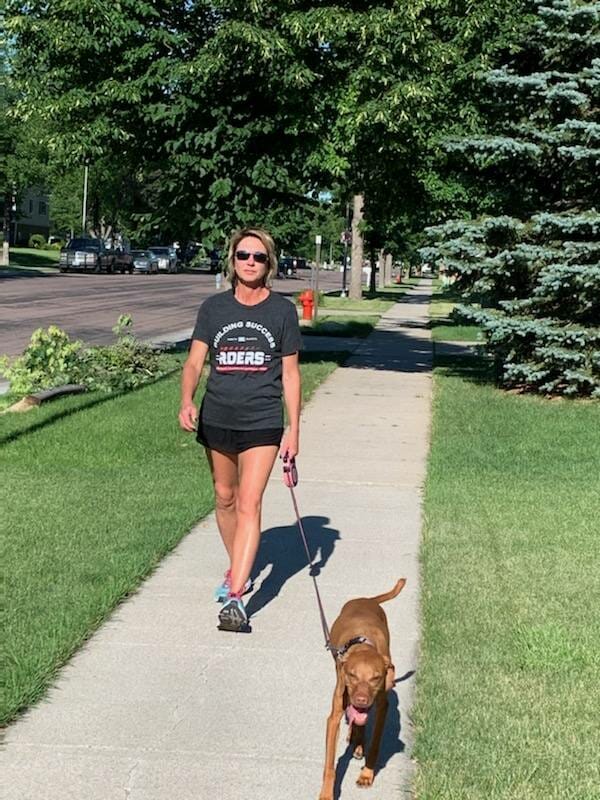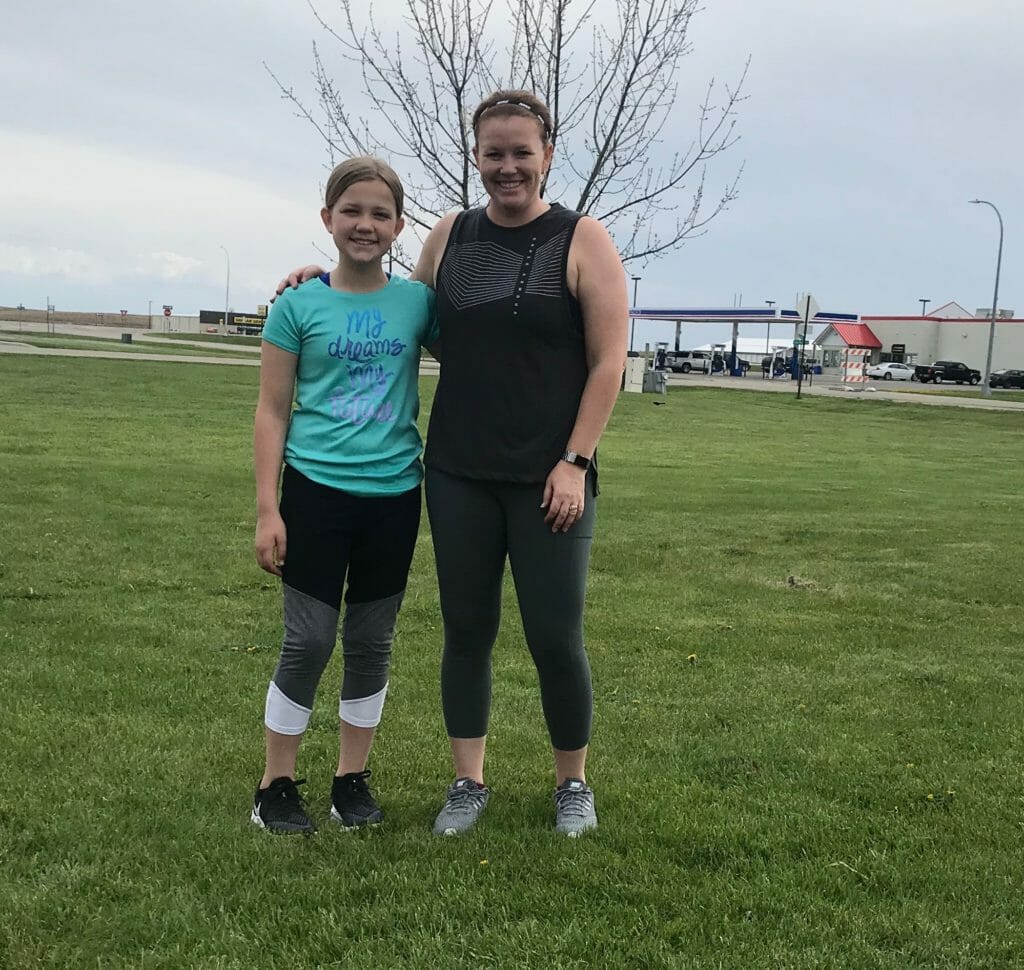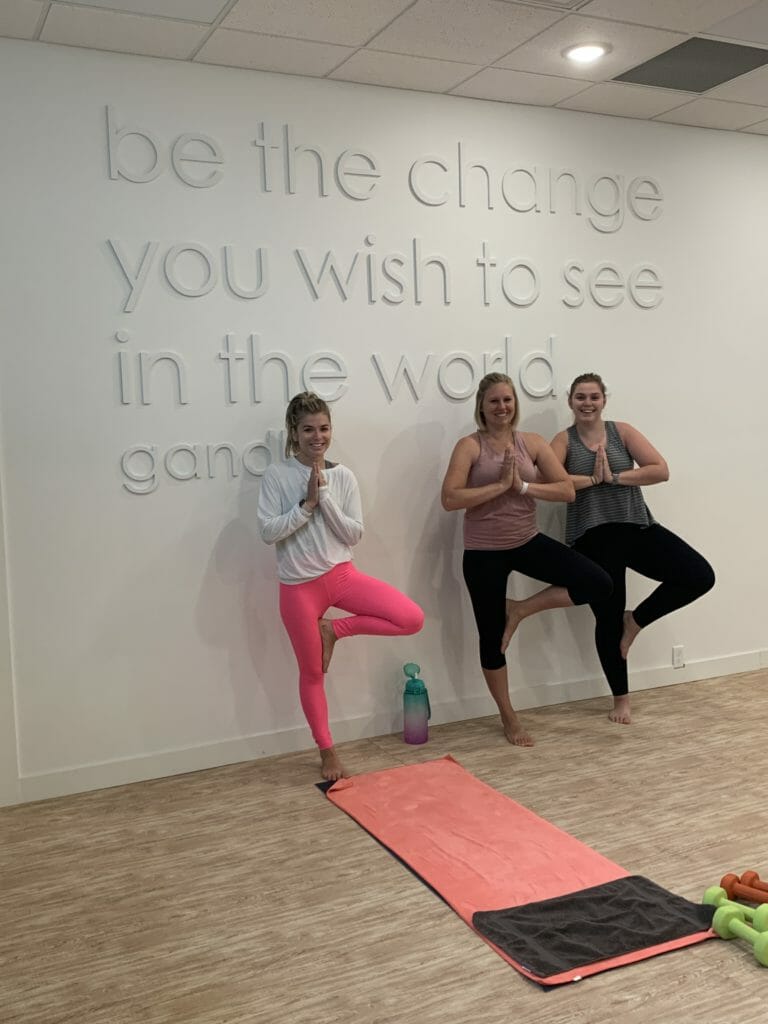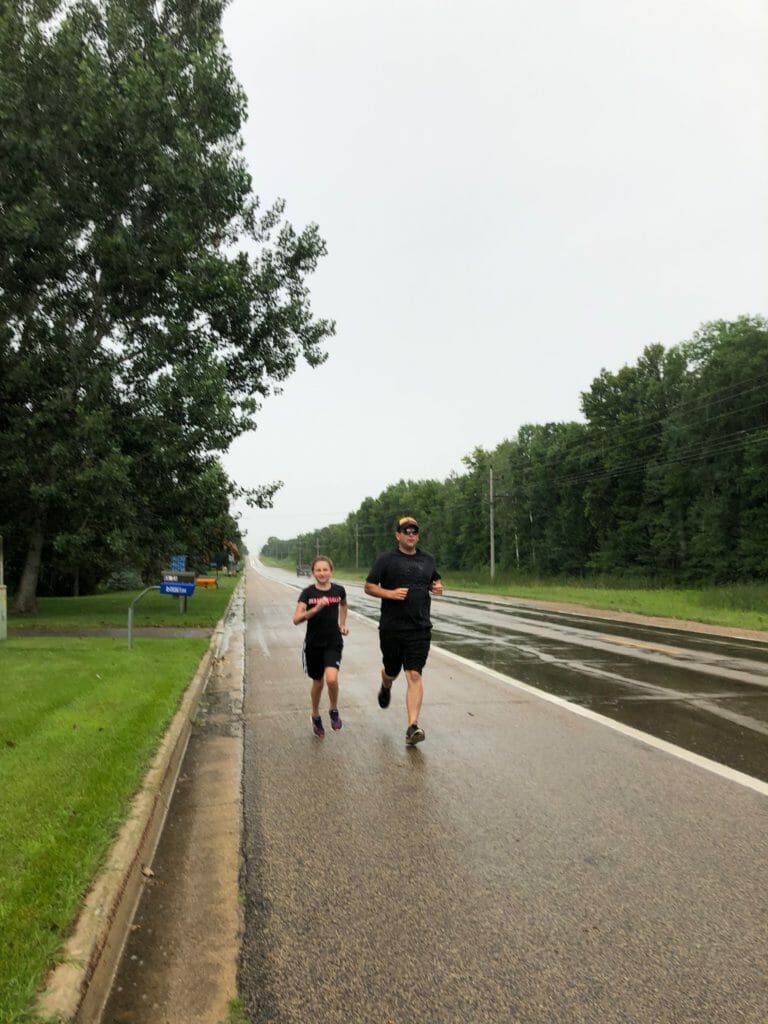 HELP WHEN YOU NEED IT MOST