We work hard to move great projects forward, but we take even deeper pride in our internal culture and employee retention. As an employee of Roers, you are part of a family legacy that spans years of building success and tradition.
At Roers your opportunities to learn, collaborate and achieve are unlimited. Your contributions have a direct impact on the company's success.
We are committed to being the employer of choice in the industry and we back it up by intentional team building, hiring, strong training and professional development opportunities, and it all comes with a comprehensive benefits package.
We are colleagues & companions and
we thrive in our community.
We are hiring and encourage you to apply to any of our open positions.
Investing In People & Community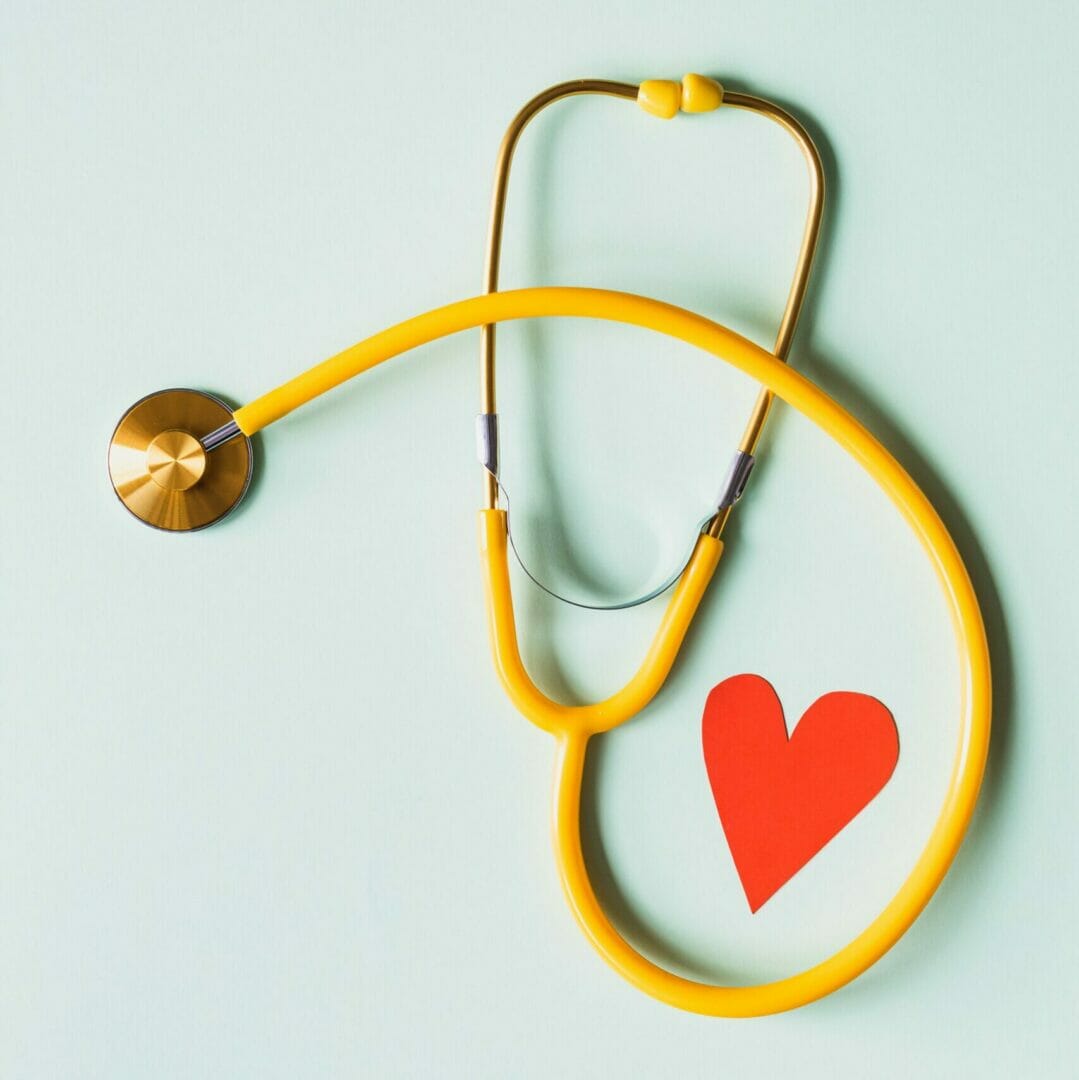 At Roers we believe that a healthy lifestyle has a positive impact on the lives of our employees and their families. The role of our committee is to communicate and support wellness and health initiatives throughout the year. Competitive wellness challenges, lunch and learns, and motivational education pieces are just a few value adds the committee does.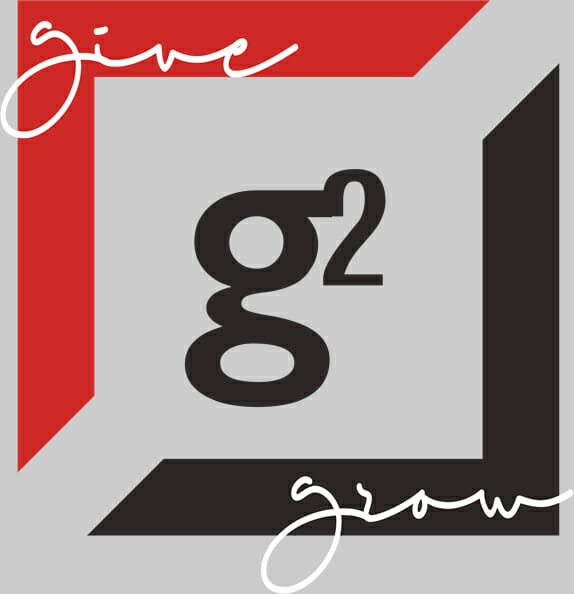 Our Give and Grow committee is committed to inspire the organization to engage in the community and encourage compassion for the local and regional community. The group does this by meeting throughout the year to focus on philanthropy and culture initiatives and activities.