From concept to completion, Roers is building success & stronger communities.
Employee Recognition Program
The Employee Peer Recognition Program was created for employees to nominate co-workers for providing outstanding service to a Roers team member or a customer in the performance of their duties, or for appreciation of a co-worker's attitude, attendance, dedication all while living out our core values.
The Safety Award has been recently introduced to the company. Some examples of criteria for how a recipient can qualify or be nominated for this award include to be involved in the Safety Committee, involvement in safety book discussion, attend safety training, take a lead in ensuring work environment is safe as well as identifying unsafe practices and writing near miss reports or "caught doing good" reports. The recipient of this award should serve as a positive role model and promote safety on a daily basis.
Nominations for this program can be made at any time and will be reviewed monthly. Please submit your entry below, download the form, or pick up a form in the Roers office or on the job sites. Entries can be emailed to Human Resources, or a hard copy can be returned to the office or to your supervisor. Winners will receive a notification by mail as well as a gift card in appreciation for their outstanding efforts. Contact hr@roers.com or call Scott at 701-356-5050 if you have any questions.
Quarter 1
Quarter 2
Quarter 3
Quarter 4
Quarter 1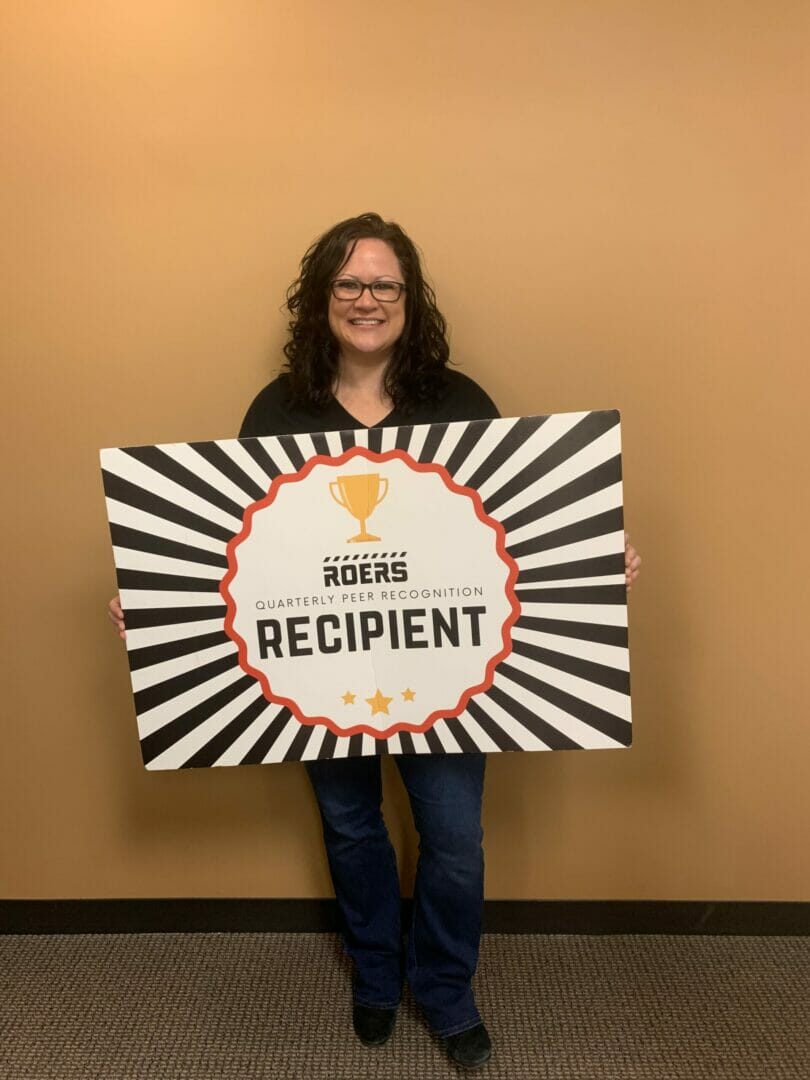 Mataya was asked to step in and help when another team member unexpectedly retired. She did not hesitate and stepped up to the challenges to help Roers.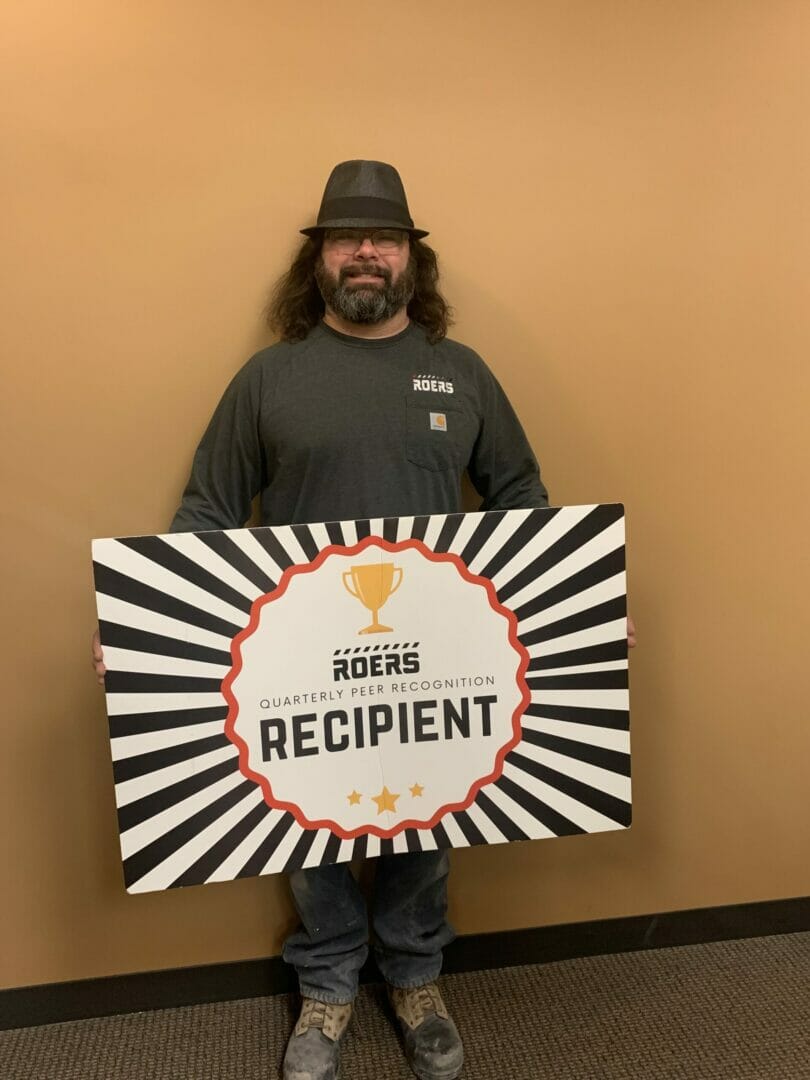 Gilbert has been so great to work with at demo work after the water incident at The View. He has jumped into this project hands on and has taken it on with patience, especially while residents are still living in some of the units. He communicates well with the View staff, construction, and vendors. He has been a great addition to the Roers team.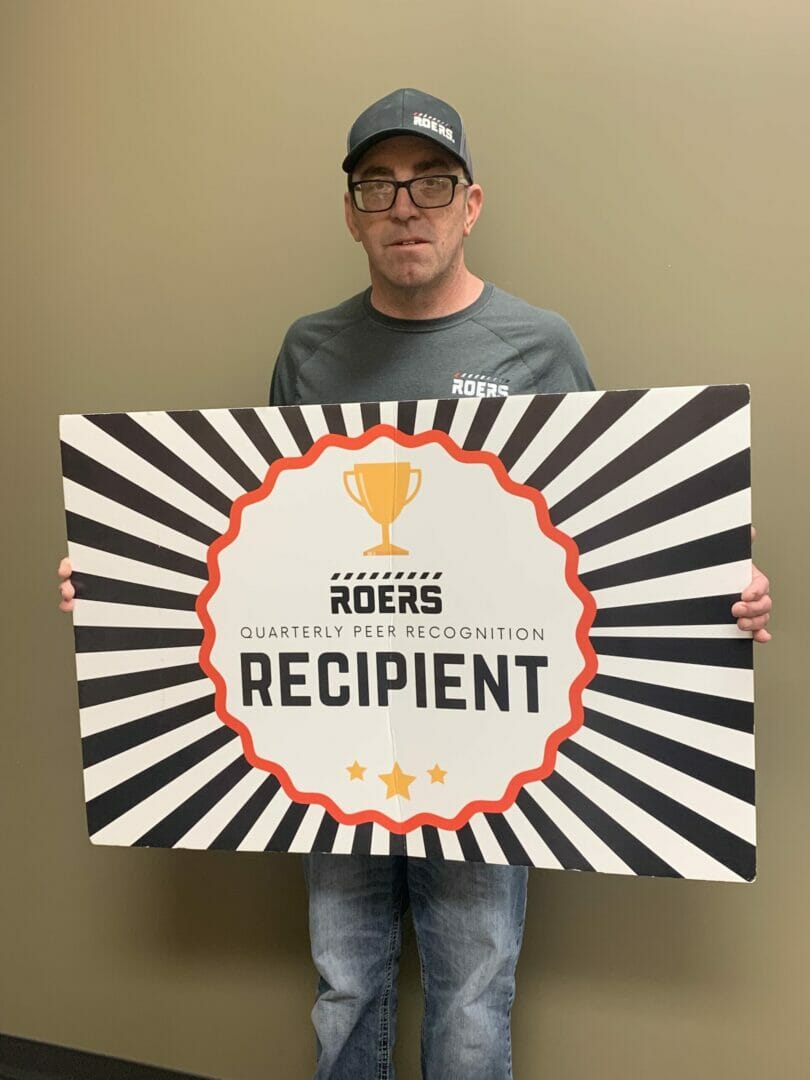 Larry has experienced some hardships the last few months, but has stayed positive and proactive at work. He works hard and makes sure he gets the job done. He is friendly with tenants and always makes them feel comfortable when he is in their unit doing work. Larry always takes a minute to stop by the leasing office to say "hi" and make sure the property ambassadors are having a good day.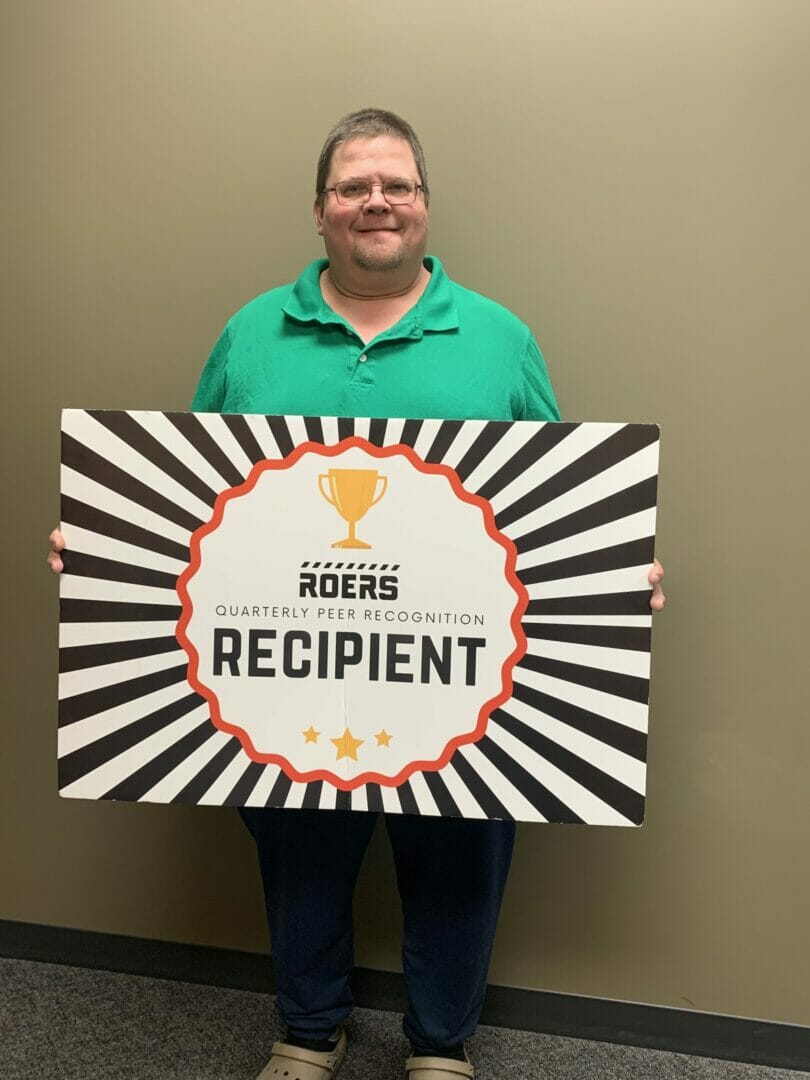 Al runs a good site. He promotes safety, recognizes safety concerns and corrects them. I think he really cares about the people working with him and wants everyone to go home safe each day. 
Quarter 2
Quarter 3
Quarter 4
You can nominate using the web submission form to the left or download the PDF and submit to HR.