From concept to completion, Roers is building success & stronger communities.
Employee Recognition Program
The Employee Peer Recognition Program was created for employees to nominate co-workers for providing outstanding service to a Roers team member or a customer in the performance of their duties, or for appreciation of a co-worker's attitude, attendance, dedication all while living out our core values.
The Safety Award has been recently introduced to the company. Some examples of criteria for how a recipient can qualify or be nominated for this award include to be involved in the Safety Committee, involvement in safety book discussion, attend safety training, take a lead in ensuring work environment is safe as well as identifying unsafe practices and writing near miss reports or "caught doing good" reports. The recipient of this award should serve as a positive role model and promote safety on a daily basis.
Nominations for this program can be made at any time and will be reviewed monthly. Please submit your entry below, download the form, or pick up a form in the Roers office or on the job sites. Entries can be emailed to Human Resources, or a hard copy can be returned to the office or to your supervisor. Winners will receive a notification by mail as well as a gift card in appreciation for their outstanding efforts. Contact hr@roers.com or call Scott at 701-356-5050 if you have any questions.
Quarter 1
Quarter 2
Quarter 3
Quarter 1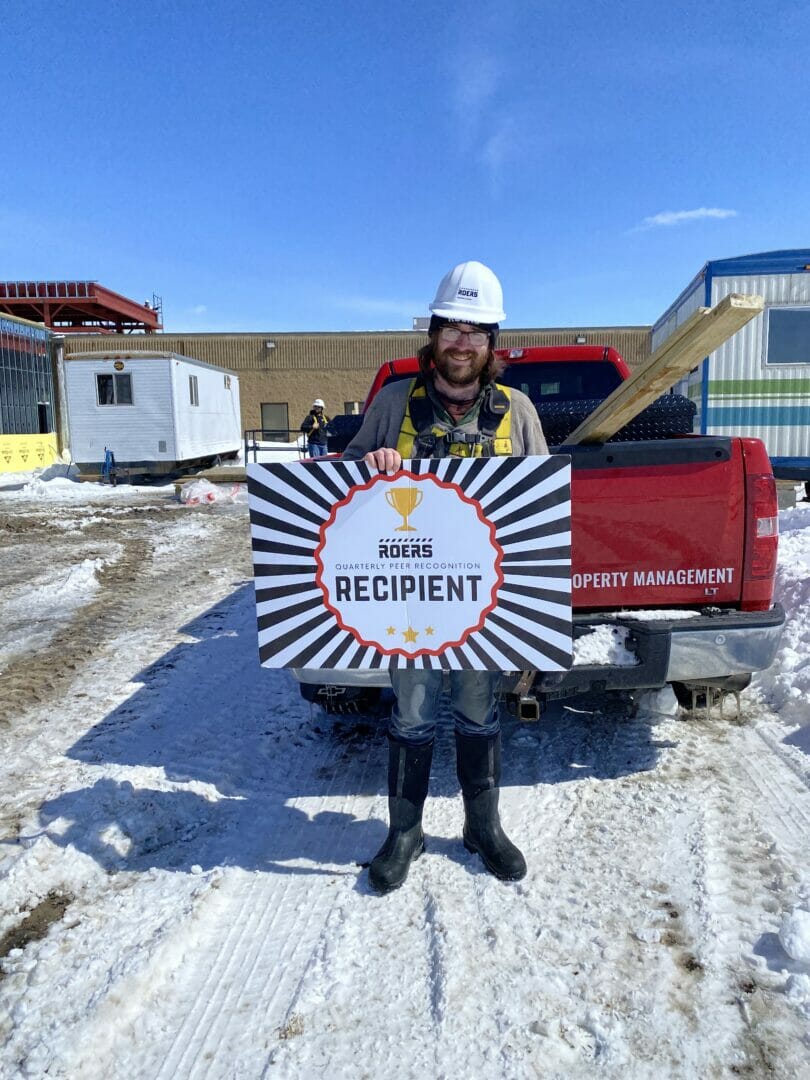 Anthony has stepped into a safety-conscious role by being the first person known to actually ASK to join the safety committee. His timing was right, because it was just the season to switch members out and he was elected to join. He conducts audits with fellow committee members, and although he is new, he asks the right questions to make sure he is doing an efficient and effective job. He turns in near misses and can be called on to correct site safety issues.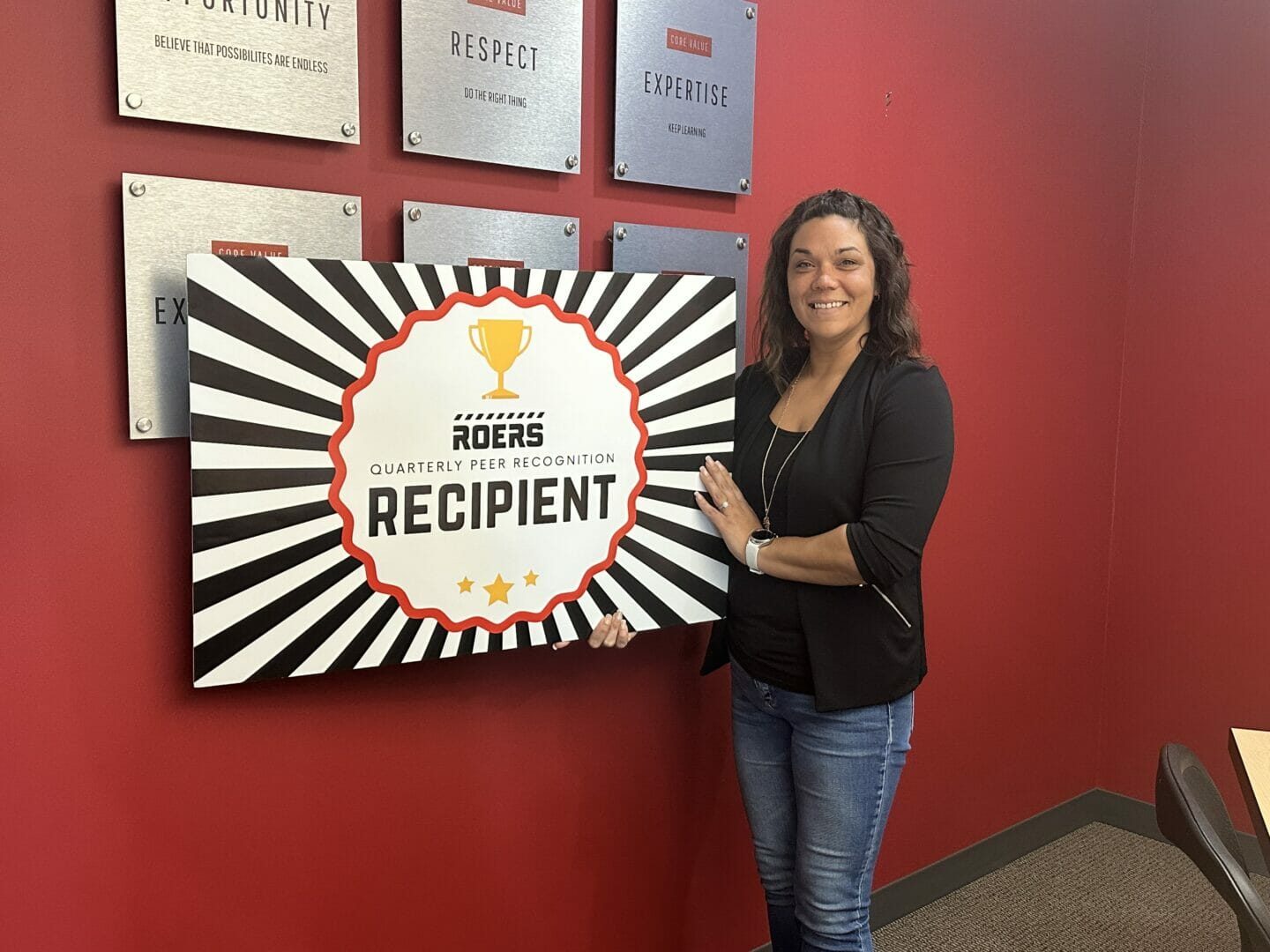 Kristi has worked tirelessly to improve occupancy throughout Dickinson. She is always eager to help her coworkers and residents, as well as the community through volunteer work. Her hard work and experience have been tremendously beneficial to Roers.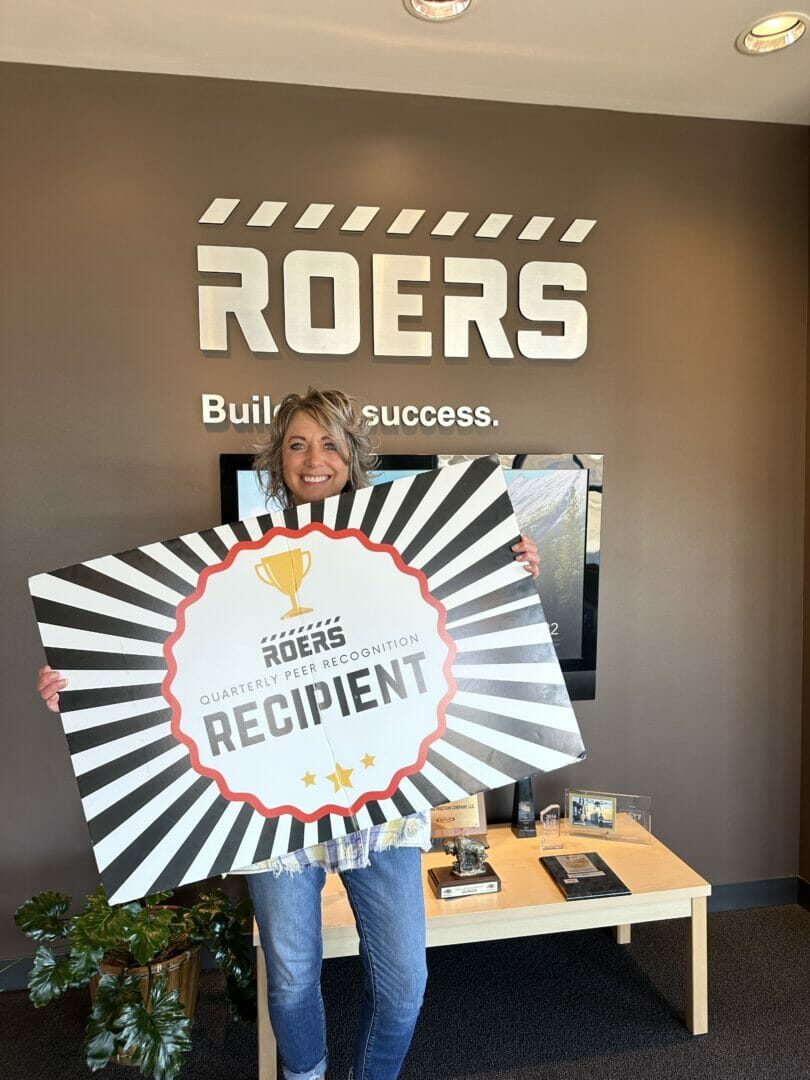 Lisa does a lot behind the scenes and she has been hard at work making sure everyone's information is updated and correct for pay and benefits after review time! She also answers questions in a very timely manner, her communication is appreciated.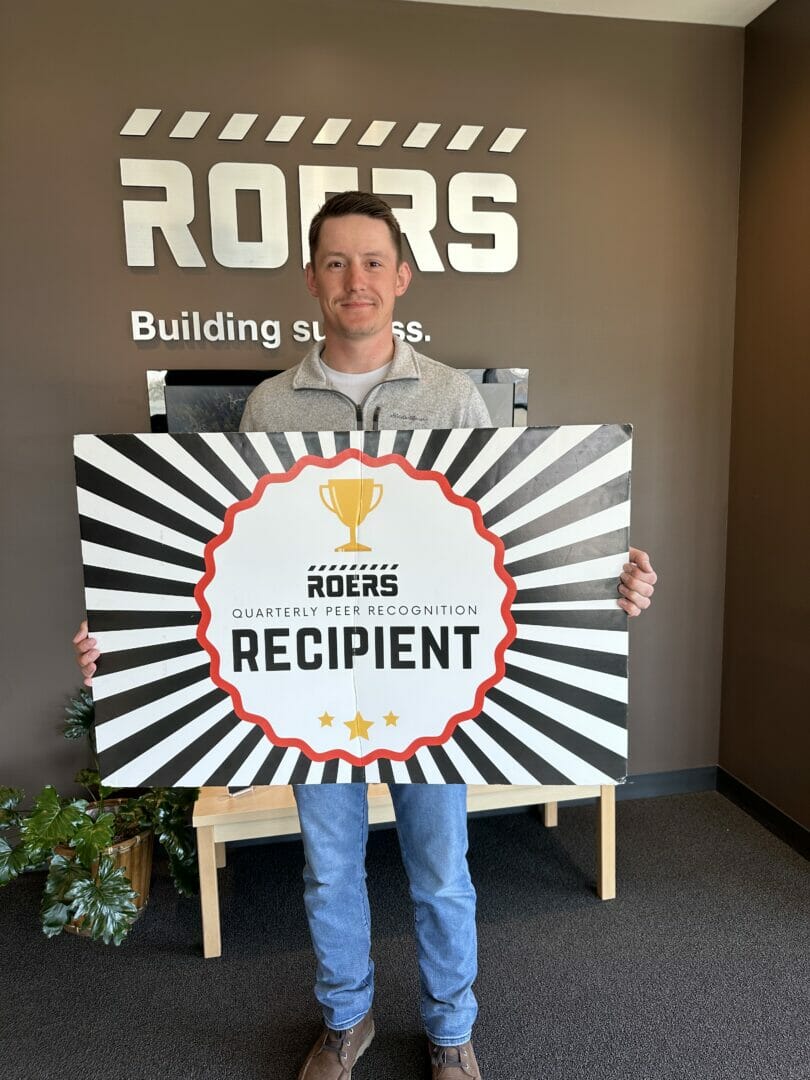 Riley recently joined us at the Fargo office and he has been more than willing to help where needed. Whether it's supplying information or helping coworkers around the office. Thanks Riley for stepping in and portraying our core values.
Quarter 2
Quarter 3
You can nominate using the web submission form to the left or download the PDF and submit to HR.