Roers has been involved with real estate transactions for over 30 years. From owning a national franchise for years, to starting our own Roers Real Estate services we have years of experience and expertise to help our clients be successful.
We know the commercial and residential market. Our Real Estate experts have the experience and compassion for finding the best opportunities for you whether looking for a new home for your family, downsizing as you near retirement, expanding your business or the excitement of starting a new business venture. The Roers Real Estate Team is here to help make your dream a reality!
We want to take care of you! That's why we've put a team in place that can deliver just that.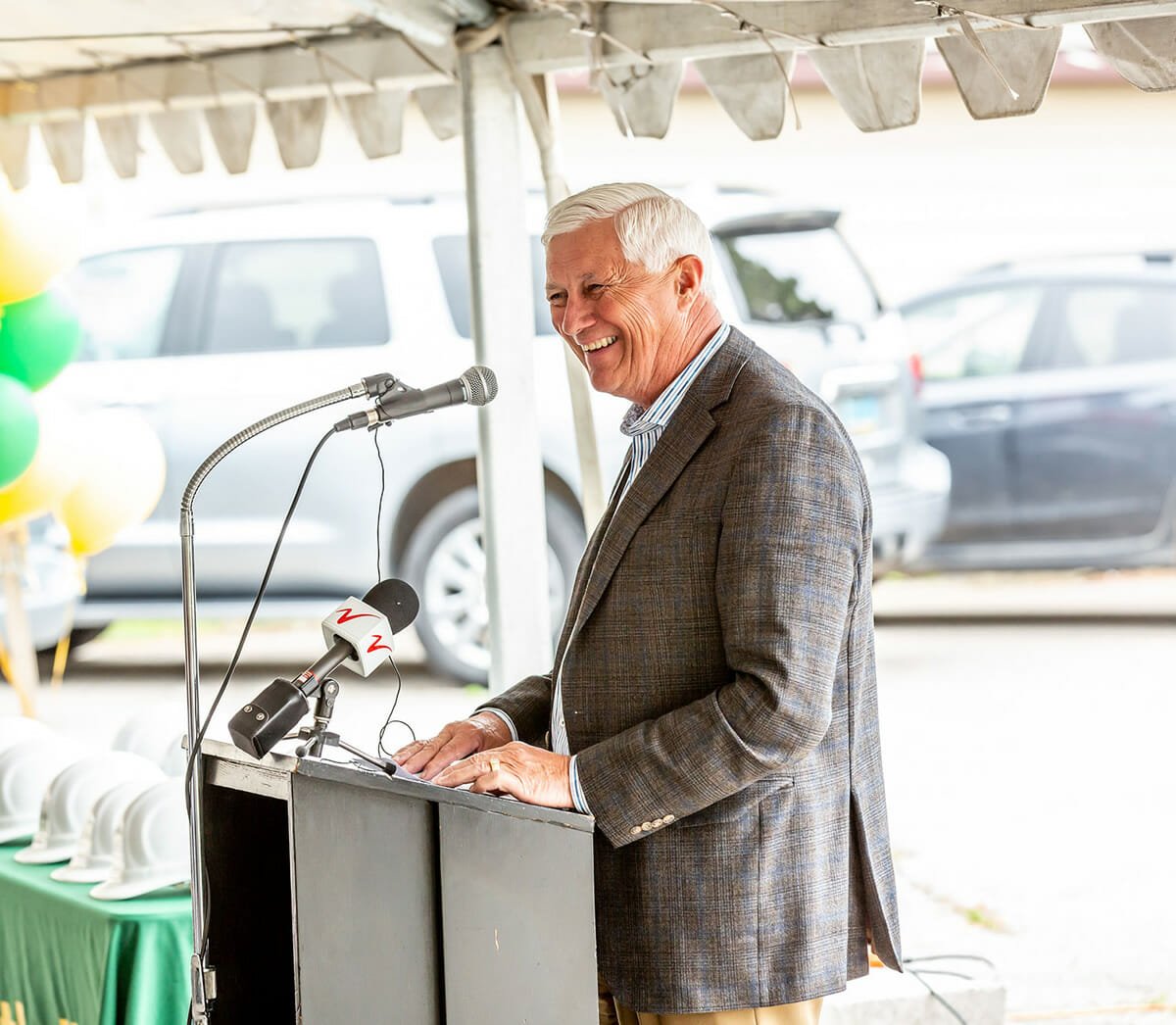 We offer  45+ years of  expertise for all types of real estate transactions.
From concept to completion, Roers is building success & stronger communities.
What Our Clients
Have to Say
Anne is fantastic to work with! We utilized the Homes for Heroes program and were able to close with a check in hand to help cover landscape and furniture expenses. We moved from out of state and she assisted us with inspections when we couldn't make it up and reviewed documents we were unclear on. She made the process easy and carefree. I would recommend Anne over and over!
Jenny
Homeowner
Anne is very experienced and professional. She knows the market, has connections and knows how to negotiate!
Andy
Homeowner
august 2022 Inventory Summary - Commercial
August 2022 Inventory Summary - Residential
We partner with land developers to help develop, design, build and sell real estate throughout North Dakota. Our Crestwood Condos Project is one example where we were able to provide housing for clients who were looking for low maintenance living.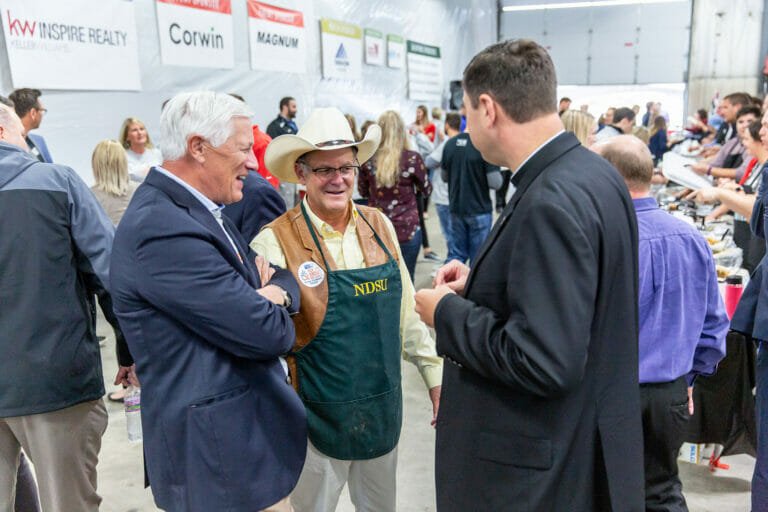 We want to hear from you!
Address 200 45th St S Fargo, ND 58103