It's that time of year again to move into a new place to call home! Moving can be hectic, overwhelming and stressful, regardless of the number of times you have moved.
Whether you are moving in the fall before school or in the middle of the winter, it is best to be as prepared as you can before moving day. As a company, Roers Property Management, handles a large of move in's and move outs in a week which we call Turnover – some years around 400 move ins and move outs to coordinate within a week!! With the years of experience we have under our belts, we compiled a list of tips for you to have a smooth, successful move in and move out.
Move Out Tips:
Start packing up your belongings earlier, so that way you are not rushing to finish packing at the end.
Label each box with the room it is destined for.
Tape your moving boxes well.
Turn in your old unit keys, mail keys, parking pass, etc.
If you have any utilities under your name, make sure you stop the service.
Moving Hack: If you have a bunch of clothes on hangers, instead of taking them all, take a garbage bag and flip it upside down. Rip a hole in the top and pull hangers through the hole. Tie the bottom of the bag off to keep your clothes clean!
Stay hydrated
Wear comfortable shoes.
Clean your vents
Schedule carpet cleaning (if applicable) or let the staff know to have them schedule it for you.
Submit a change of address request to USPS
Double check all cupboards, drawers, dishwashers, oven drawer, and laundry to make sure nothing is left behind!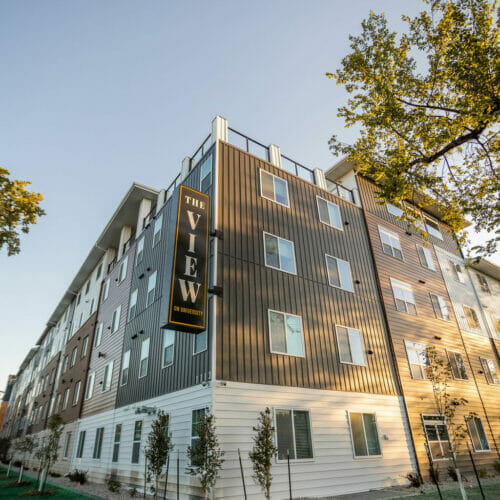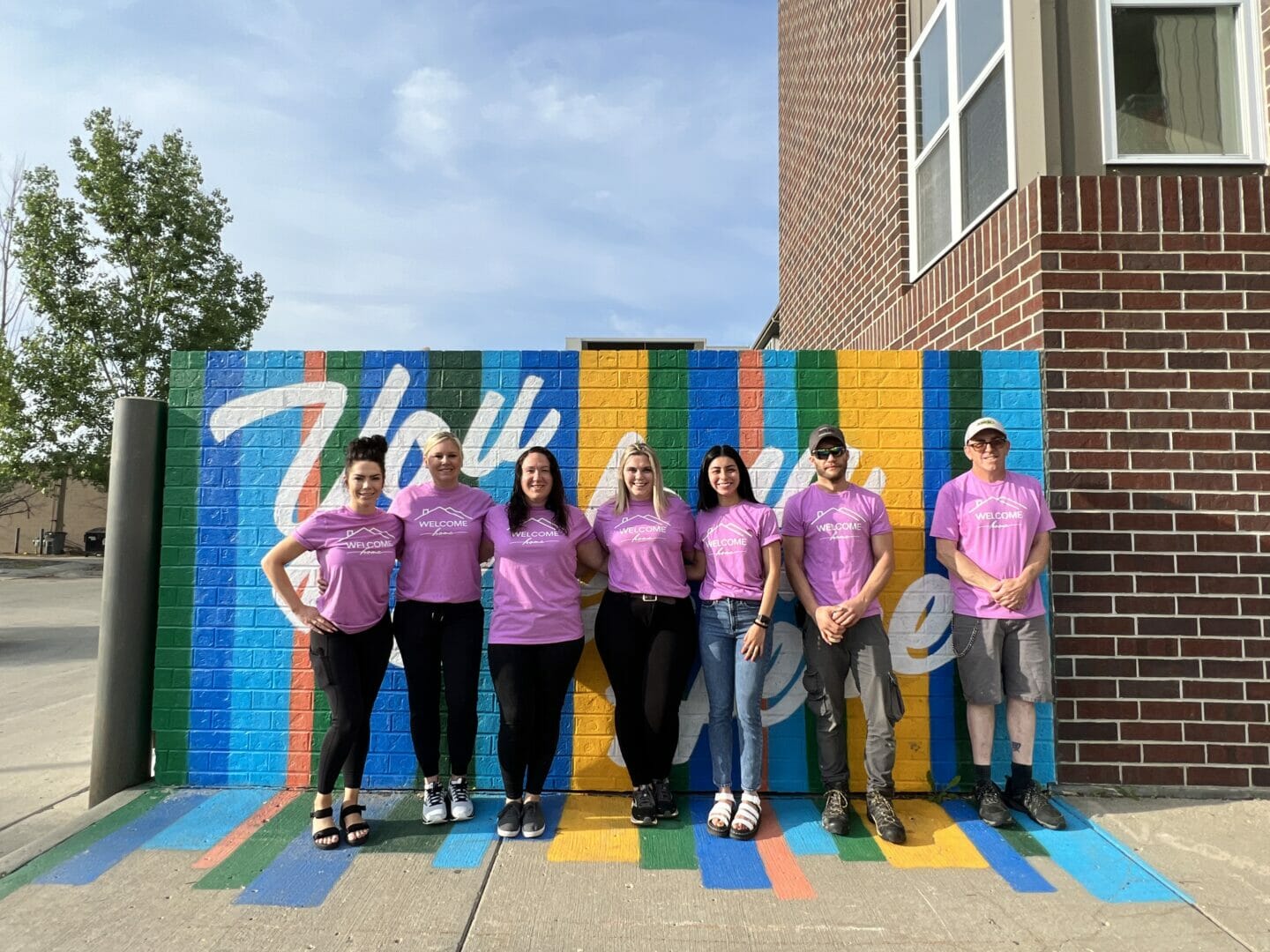 Move In Tips:
Bring a copy of your renter's insurance to your check in. This must be submitted before receiving your keys.
Take a look at your new apartment layout so you have an idea of placement of furniture, TV hookups and other large furniture.
Have a first night bag that includes a toothbrush, toothpaste, change of clothes, toilet paper, towels, dish soap, water, snacks.
Bring a cart to load heavy items or allow for less trips from the vehicle to the apartment unit
If you have a pet, be sure to have all the necessary documentation to the leasing staff
Complete your check in form and turn it into the leasing staff.
We hope you have a successful move out and move in. Thank you for choosing to rent with Roers! 
Don't forget to follow us on social media and tag us in your post! #lovewhereyoulive #rentwithroers
Helpful links to help ease your moving process!