These beautiful townhomes are conveniently located adjacent to NDSU and are just a quick walk to campus, restaurants, a tanning salon, bookstores, coffee shops and a gas station!

The Wisent main level of the unit provides a private entrance, a tandem double-stall garage with opener, and a walk-out to a grass courtyard. The second floor features a hallway coat closet, a good-sized bedroom with a walk-in closet, a full bathroom with an extra high shower head, an open L-shaped kitchen with ample cabinets and an informal living room. The third-floor level hosts the other 2 spacious bedrooms (one with a walk-in closet, the other with a standard closet), a large full bathroom with extra storage and a high shower head, a hallway storage closet, and a laundry area with washer/dryer and shelving.

The R &T Townhomes have a similar first-floor private entrance compared to our Wisent units. The second floor features a half bath for guests and walk-in linen room with washer and dryer. The large kitchen features granite counter tops and pantry. The top floor has two bedrooms with their own bathrooms.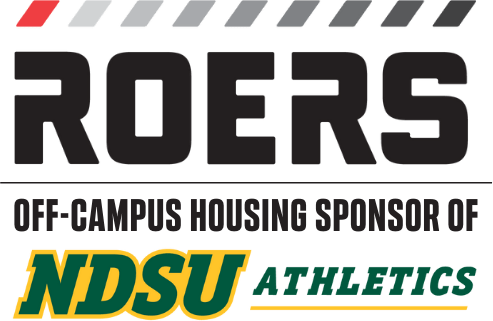 Find out what units are available.
Roosevelt Townhomes Unit Availability