This building has a unique industrial feel including concrete floors and pillars, exposed duct, and open spaces. The SGC is proud of its loft-style apartments as being the quietest apartment in all of North Fargo due to cement floors and ceilings.

Bus stops are nearby if you need to travel within the Fargo/Moorhead area. Our heated underground garage will ensure that your car is ready to go (if you need it). This location has it all!

The SGC Apartments include several conveniences including trash chutes on each floor, all-in-one recycling, and moving carts with our oversized elevator. This new state-of-the-art building is packed full of amenities.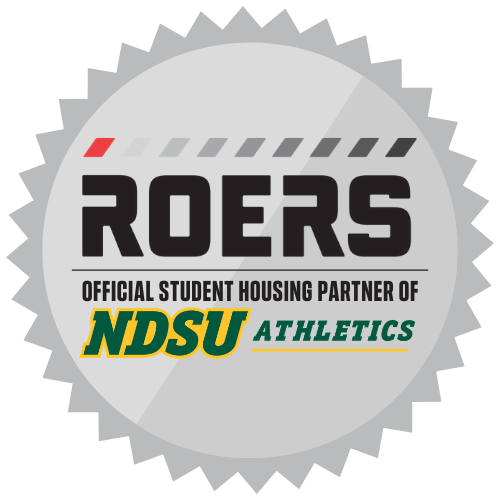 Find out what units are available.
SGC Unit Availability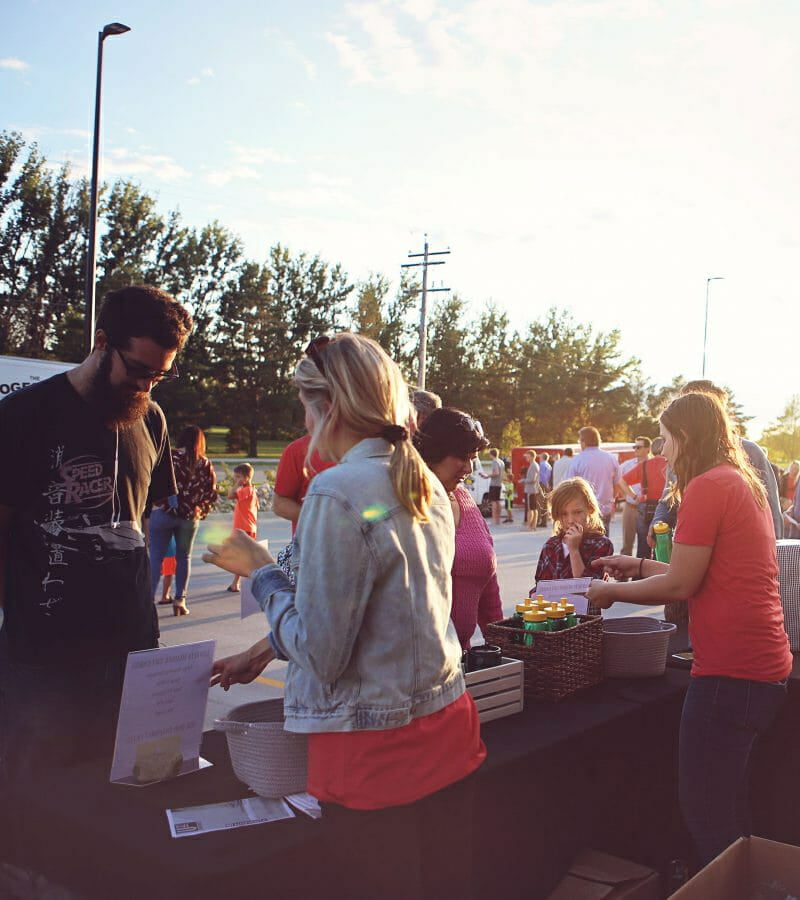 Premier living experience
We treat each property as if it were our own, knowing that you have entrusted it to our care—whether it's a small apartment, a house or a multi-unit property. Lifestyle expert staff are always available to provide excellent customer support to you and to your tenants, by answering questions, doing inspections, handling maintenance requests and resolving any concerns.