The busiest time of year for our Residential Property Management Staff has recently wrapped up. We made it! From the end of July to the first week into August, the leasing staff, maintenance staff, and marketing staff, plus extra staff from the Roers office are working around the clock to ensure that all 120 move-ins and move-outs are successful. Additionally, we partner with local vendors to enhance the premier experience for our residents. Not only do we perform our normal job duties, but all staff also fill in to help make sure the turnover days go smoothly. We even assembled our own cleaning crews to go into the units and clean before the next move-in to make sure all move-ins are ready. All move-outs are either in person or no contact, which helps staff and residents efficiently throughout the day.
Upon moving in, all residents are greeted by our friendly and helpful leasing staff. Part of our welcome crew will go over important building information, parking lot passes, and rental insurance. Once all the required information has been collected by leasing agents, your new apartment is ready to call home. All pre-move inspections are done by staff before the resident arrives. If any questions or concerns are found during the move-in, staff are available to help quickly.
"The 2023 Fargo turnover this year was phenomenal. All the staff members worked well together, completing all appointments in a timely manner and welcoming all our new residents to their homes."
Whether you are living in our townhomes or one of our
apartment buildings, we look forward to getting to know all our new residents over the next year. Thank you for calling Roers your new home.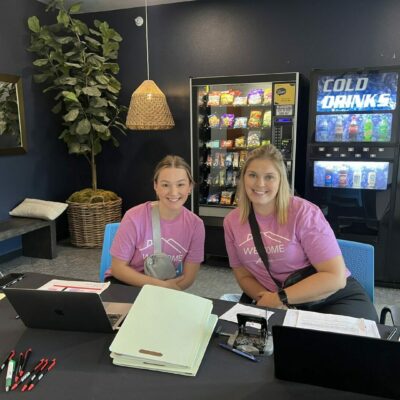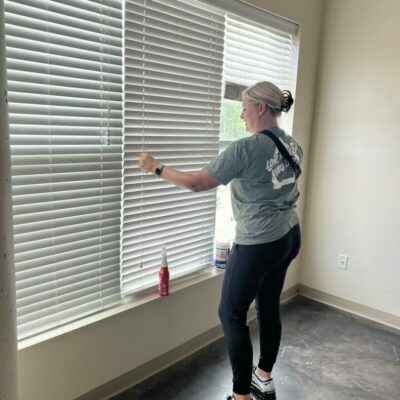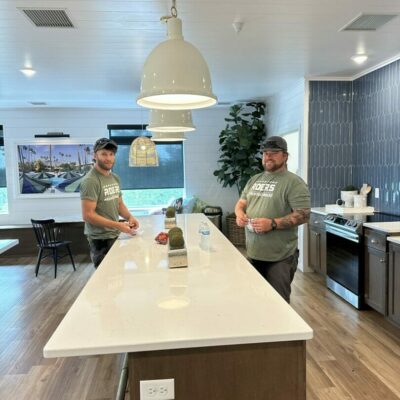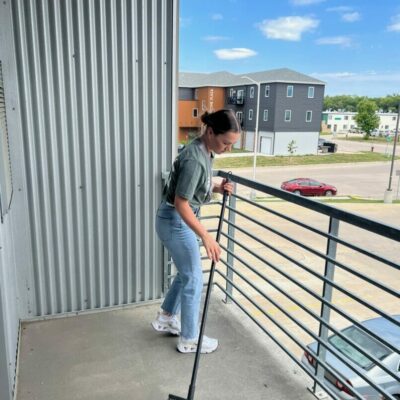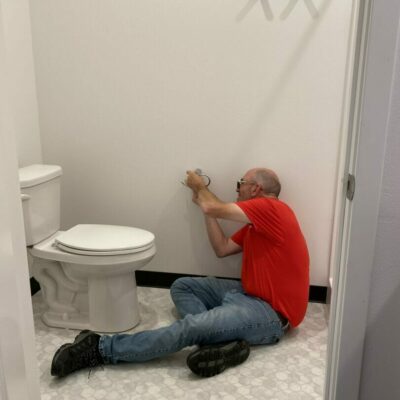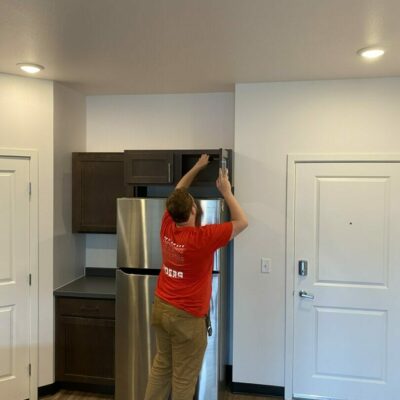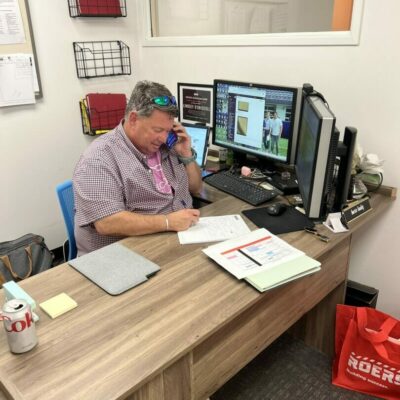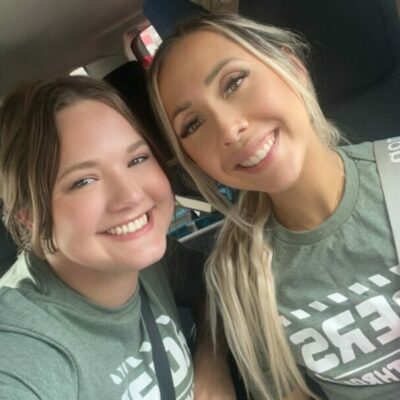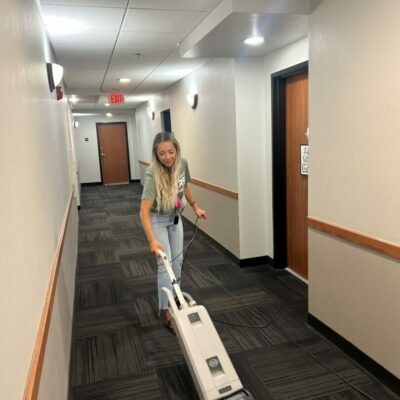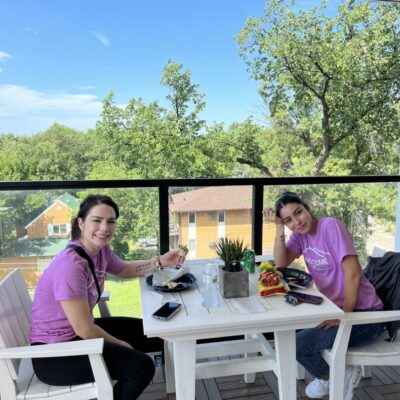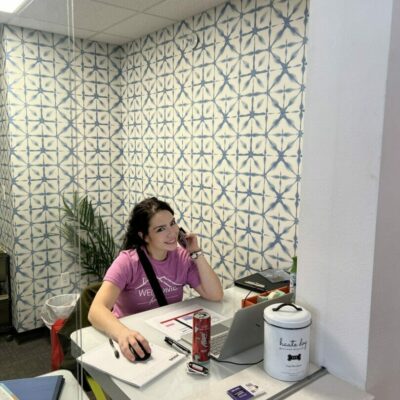 Emergency Maintenance
📞: 701-371-9915