Have you heard of our Homes for Heroes program? Homes for Heroes is a special program designated to provide our local heroes a benefit when they purchase a home.
This program is for Firefighters/EMS, Law Enforcement, Military (active, reserves and veterans), Healthcare Professionals and Teachers. On average, heroes are able to save over $2,400 when they buy, sell or refinance a home using this program. Roers Real Estate is happy to offer this incredible program.
Whether buying or selling,  those who qualify will have the chance to receive a Hero Rewards Check (amount varies, depending on purchase price). Once this check has been received, the recipient is welcome to use it toward whatever you would like.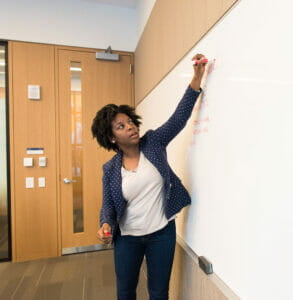 Want to hear the best part about Homes for Heroes? Every time a hero uses this program, they help other heroes in need. A portion of Homes for Heroes earnings is donated to the Homes for Heroes Foundation. This is a non-profit organization which awards Hero Grants to local nonprofit charities serving heroes in need.
"Buying a home is a big deal and you should make sure you have an agent who is going to work for you and understand your wants and needs," commented Anne Kallhoff, Realtor with Roers Real Estate.  "Homes for Heroes is a great program Roers is able to take part in and help our Heroes through the buying and selling process but also helping them save money."
If you are interested in this program or have real estate questions, please contact Anne Kallhoff akallhoff@roers.com