Roers is "Building Success." From development to construction and property management, Roers is a true full-service firm.
It all started in 1976 when Jim Roers started Roers Construction. Since its humble beginning with a little pull behind trailer, Roers has continuously grown and evolved based on the needs of the communities it serves. Roers Construction's focus changed from residential to commercial and in 1997 with an increasing demand for design-build services, Roers created their development team. Roers recognized the opportunity in Western North Dakota and opened our Roers West office in 2010. Roers Property Management was created as Roers' portfolio of commercial and multi-family residential owned properties grew.
With over 40 years of success, Roers is the region's leading general contractor, specializing in design-build, construction management, institutional construction, commercial, industrial, and multi-unit residential. A family-owned financially strong company, Roers has a proven track record for Building Success in all the communities they serve.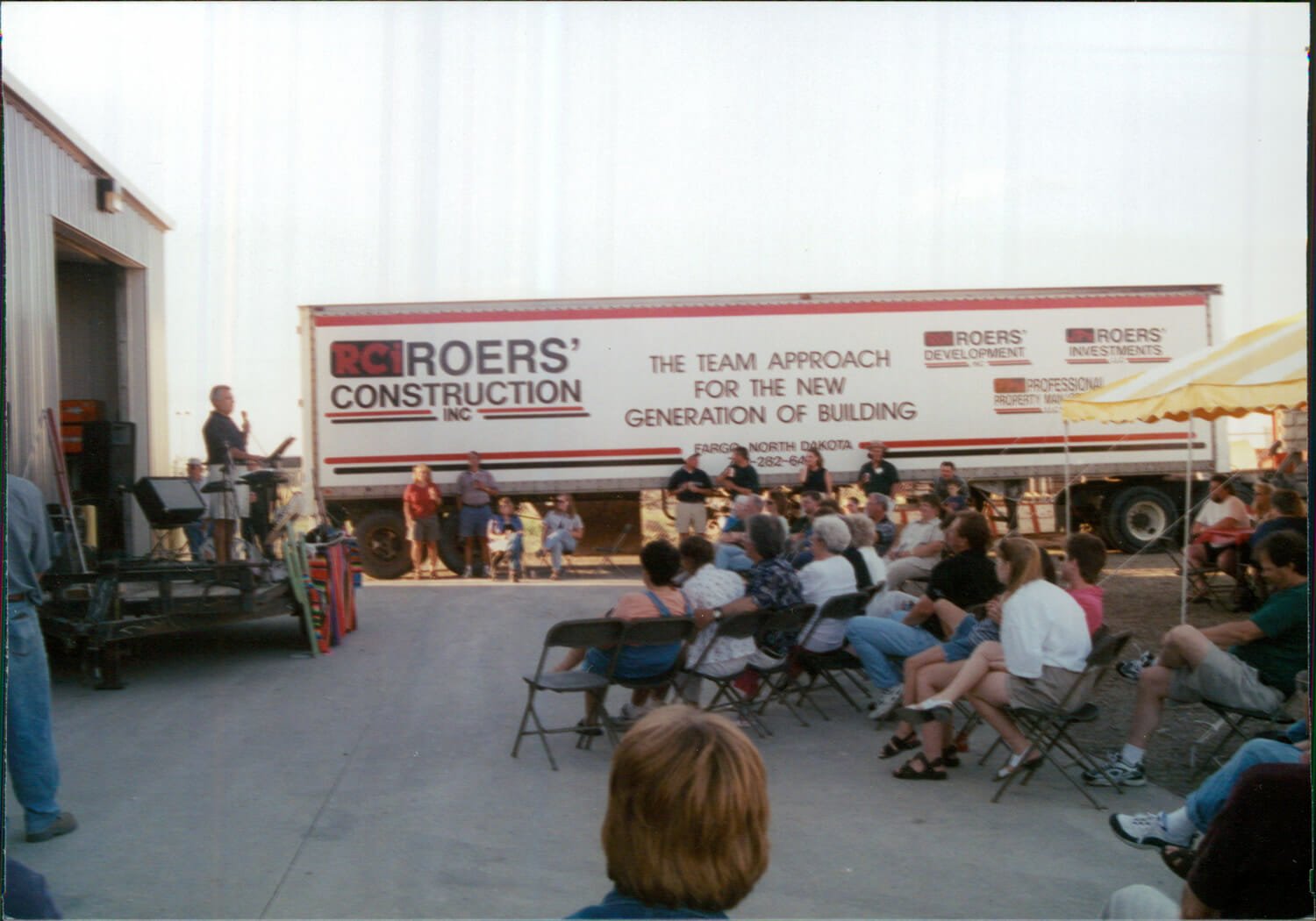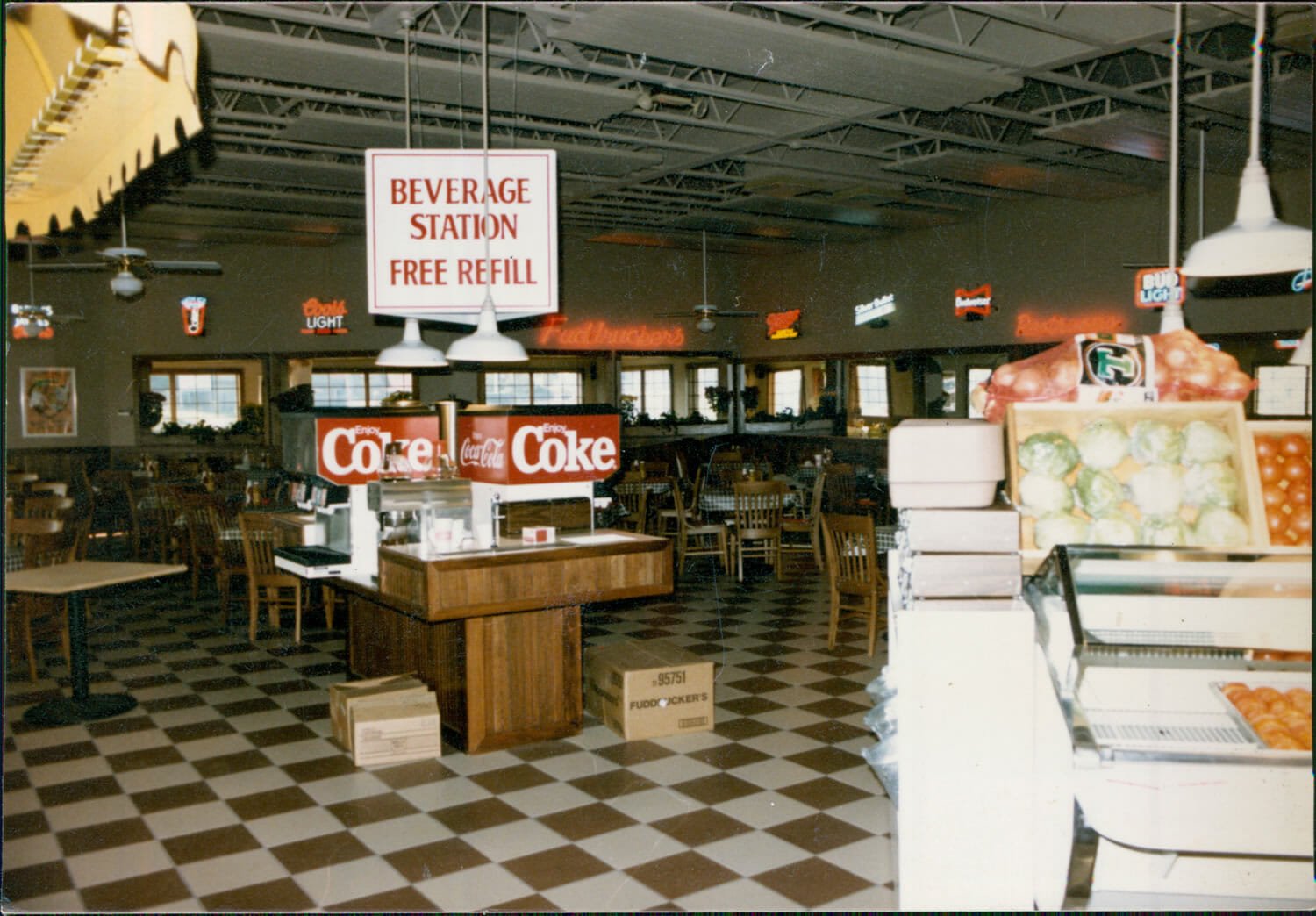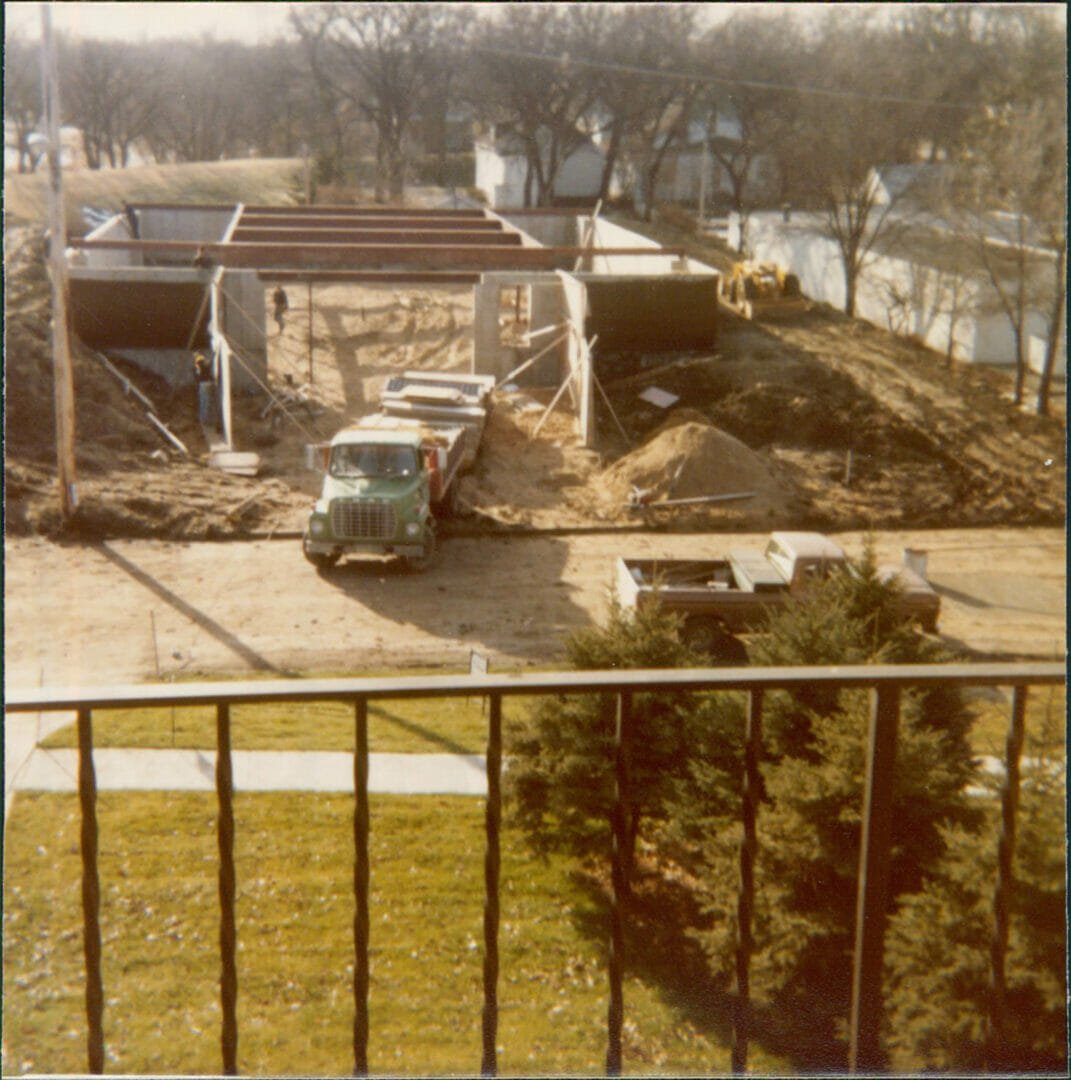 Building Success through the years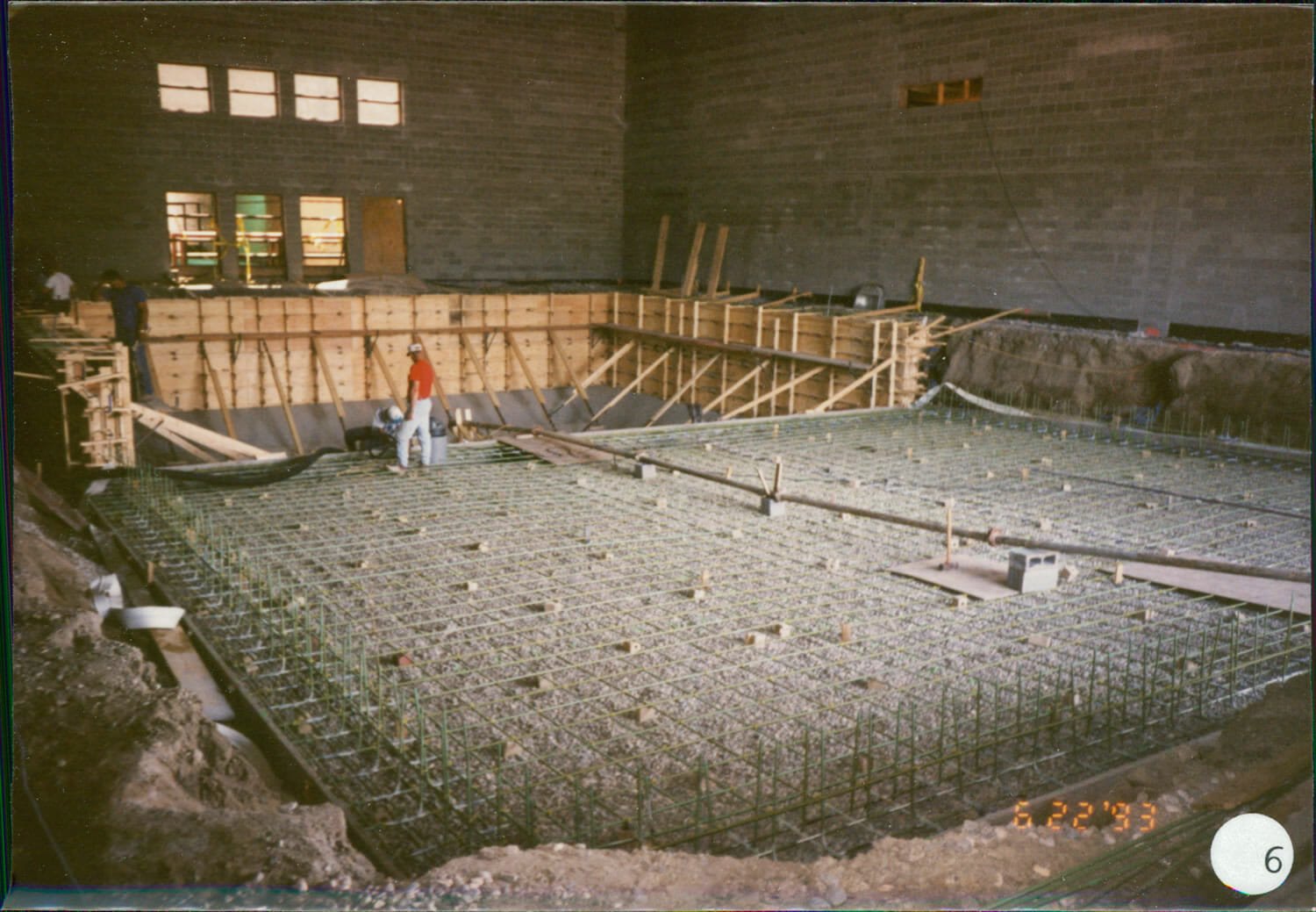 Roers has evolved over the past 45 years into a full-service firm. From the first opportunity possible, Roers Construction, consisting of just Jim and a small team, were making a mark on the community. Through hard work, dedication and high-quality construction, the company grew. With proven expertise, Development and Commercial Property Management services were added. Residential property management soon followed. The history of Roers is quite a story and one to be proud of, growing the community in many ways. The evolution of Roers continues today and into tomorrow.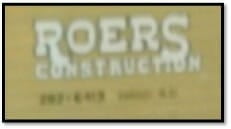 1976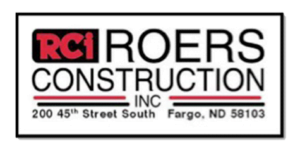 1976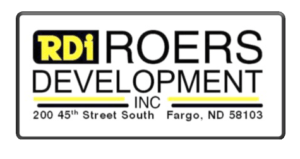 1977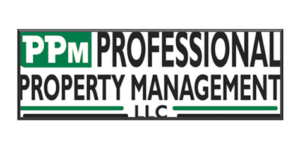 2011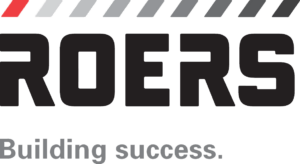 Current