We're already almost a month in to 2019 and the Roers team is so excited about our upcoming plans and projects! However, we wanted to take a look back at everything that Roers did this past year. We are very proud of our entire team. No matter the role, just about everyone has had a part in these and we could not be happier with each and every turnout.
Here's to what we accomplished in 2018 and what we can't wait to accomplish in 2019. *glasses clink*
Mackenzie River Pizza – Fargo, ND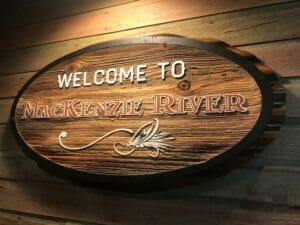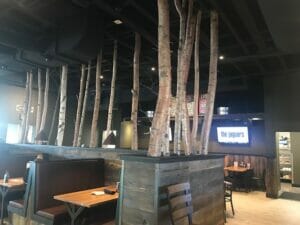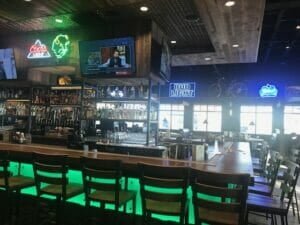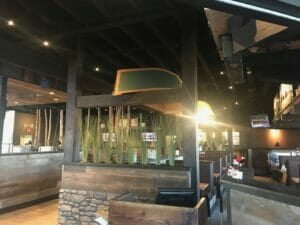 New Life Center – Fargo, ND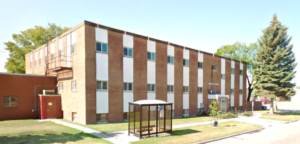 Precision Lawn & Landscape – Fargo, ND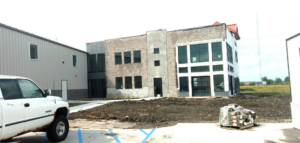 Prairie Heights Basement Remodel – West Fargo, ND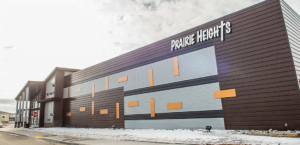 Bright Sky Apartments – Moorhead, MN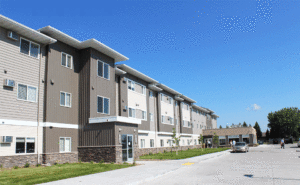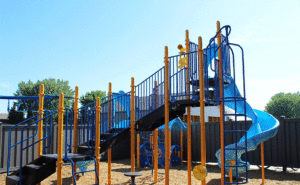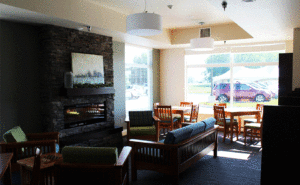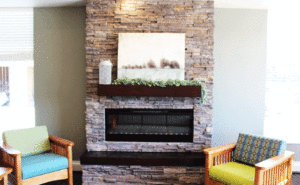 First International Bank – Grand Forks, ND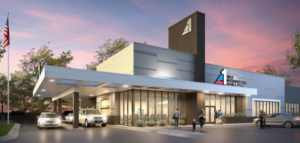 Jeremiah Program – Fargo, ND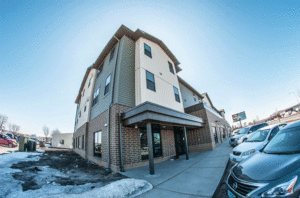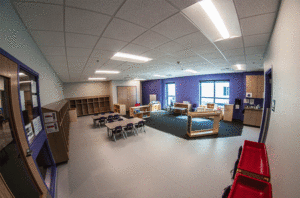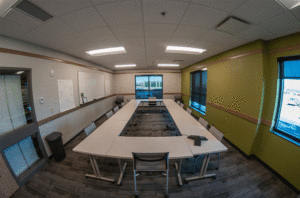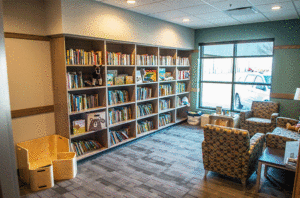 Starbucks – Fargo, ND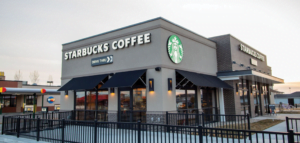 These are just a group of the 2018 Projects that Roers was a part of. We look forward to partnering with more businesses, organizations, and professionals around the community in 2019. If you are interested in our past projects, or would like to contact us, head to roers.com/contact/.