Talk about a resident perk!
Roers Property Management partnered with Mojo Fit Studios to bring you lifestyle amenities you deserve! 
Mojo's mission is to be a yoga and wellness studio centered around its community. They are committed to providing high quality classes, a nurturing atmosphere and a warm environment that is supportive of client and instructor growth and happiness.
* Non resident student discounts available for your friends! Check them out HERE! 
As a resident of U32 Apartments you have special resident rate packages at your disposal!
This studio is also open to the public so feel free to bring friends and family! Join us in the studio!
20 Class Package
U32 Resident Pricing $150
Prepay Unlimited Classes
U32 Resident Pricing $450
"As a north sider(fargo) and self proclaimed group fitness fanatic having access to Mojo Fit Studios classes and instructors on the North side of town is a gift itself. Having them held in the beautiful facility at U32 is icing on the cake! Thank you U32 and Mojo for Bringing Heated Yoga to North Fargo!
Pricing for friends & Public Guests
Nonstudents and Friends to check out here for Student Specials and Public Pricing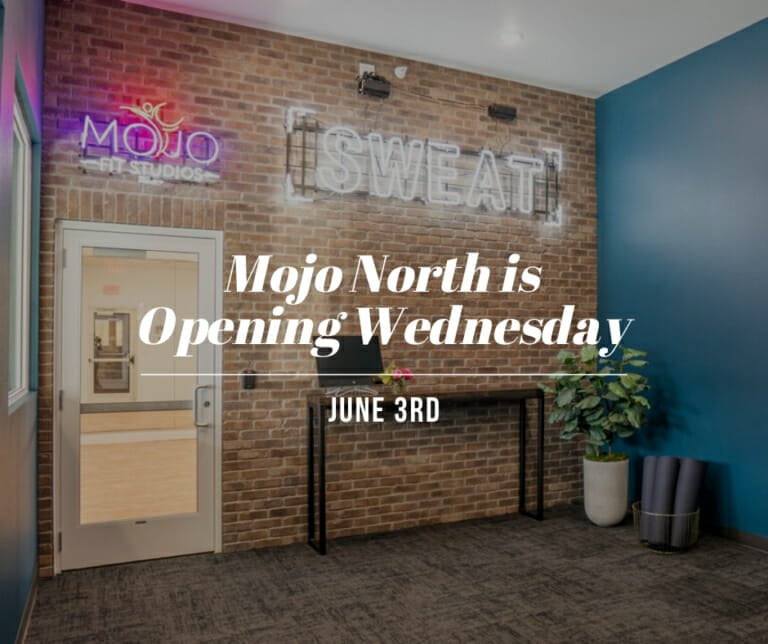 Mojo Fit Studios is excited to open its North location starting Wednesday, June 3rd. Class sizes will be limited to 7, and booking windows are one week out. To keep in line with CDC guidelines, we are recommending only 3 people in the vestibule at a time, we ask that you wait until those members have entered the studio before entering.
What to bring to class: We are asking everyone attending classes to bring their own yoga mat and towels. At this time, we will not have yoga mats and towels to borrow.
How to find the studio: https://youtu.be/VFotVsap2mk
Cleaning: Just like our West location, we are cleaning the studio before and after each class. Reminder that the bathroom is communal, our staff will be cleaning the commonly touched surfaces in between.