We are a lifestyle driven company. We offer easy and affordable options to meet your budget and lifestyle. Choose from a selection of properties and endless floor plans. From lifelong locals to those moving into the area, our property portfolio ranges from cozy studio apartments to single-family homes. View our properties and fill out an application today!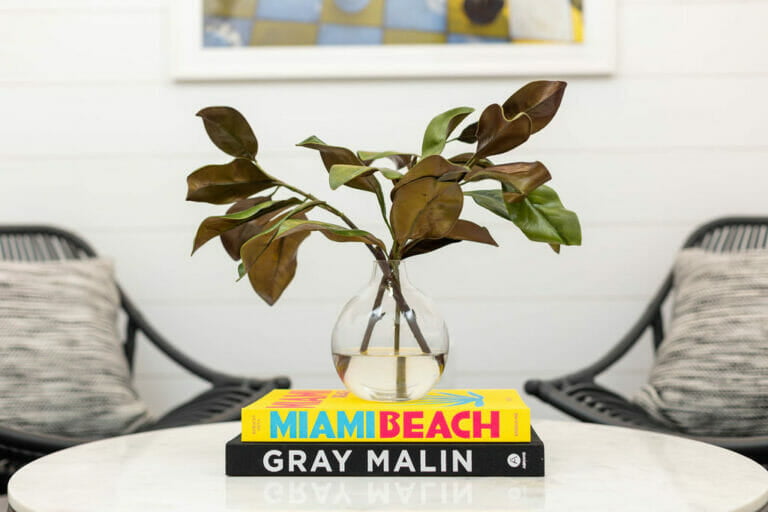 Lifestyle & Resident Portal
Camera & Entrance Systems
We believe in matching the right resident with the right property. We understand the importance of finding a place that's right for you that includes all the features to suit your lifestyle. No matter how you spend your time, you will find your perfect home within our variety of properties. We strive to provide you with a home of comfort and convenience. You can count on our friendly, approachable staff and our reputation of personal and convenient service to create a lifestyle that fits your own.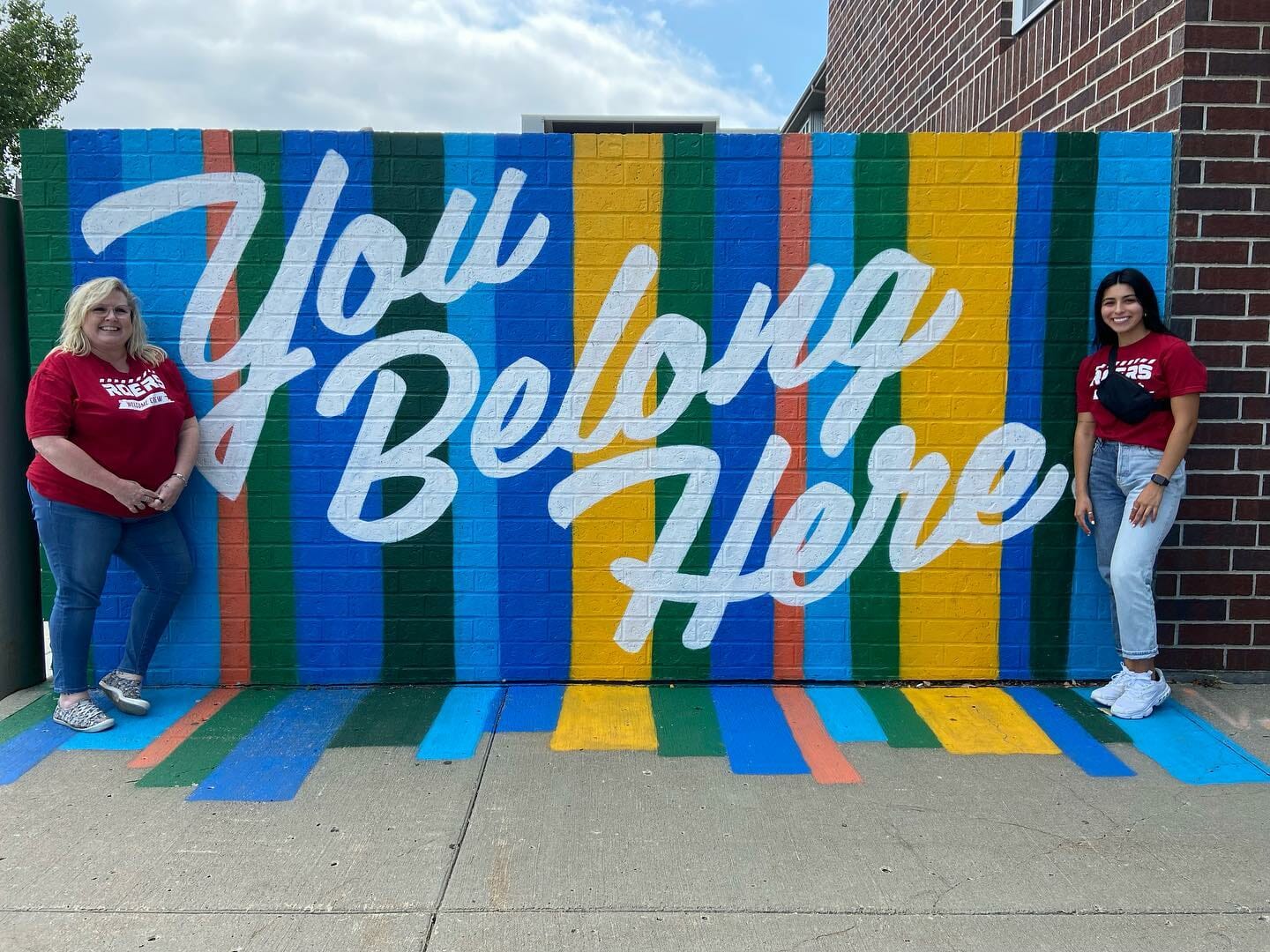 Premier living
experience
We treat each property as if it were our own, knowing that you have entrusted it to our care—whether it's a small apartment, a house or a multi-unit property. Our lifestyle expert staff are always available to provide premier service to you by answering questions, doing inspections, handling maintenance requests, resolving any concerns, and more. 
Our team members are our most important assets and we could not accomplish the extraordinary things we do on a daily basis without them. Our commitment to staffing our communities with the very best property management professionals is essential to providing the premier experience.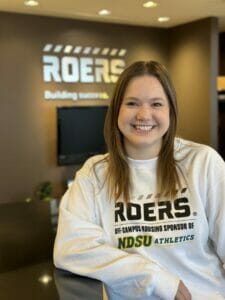 Jenna
Marketing Property Specialist
We are an Equal Housing Lender/Equal Opportunity Lender
Good friends make great neighbors. You have the opportunity to earn *$250 per referral with our Referral Bonus! Refer a friend, family-member, co-worker, social friend or anyone else!
Interested in having your property managed?
We are a full service real estate management firm that specializes in management of apartments, townhomes and single-family homes. Whether an owner is looking for ongoing management of a stabilized asset, looking to lease-up a recently acquired or struggling asset, or looking to re-position an asset to maximize its value, RPM-R deploys a focused and disciplined approach to accomplishing the task at hand.
We understand that owning a rental property can be challenging and time consuming. Roers provides a suite of services that can provide you peace of mind ownership.