Good Friends Make Great Neighbors
What makes an apartment great? The people who live there. We take pride in making sure that our properties provide a clean, beautiful, comfortable place to live and a fun and friendly community.
Good friends make great neighbors. You have the opportunity to earn $250 for each referral with our Referral Bonus! Refer a friend, family-member, co-worker, social friend or anyone else!
**referral bonus amount is subject to change at any time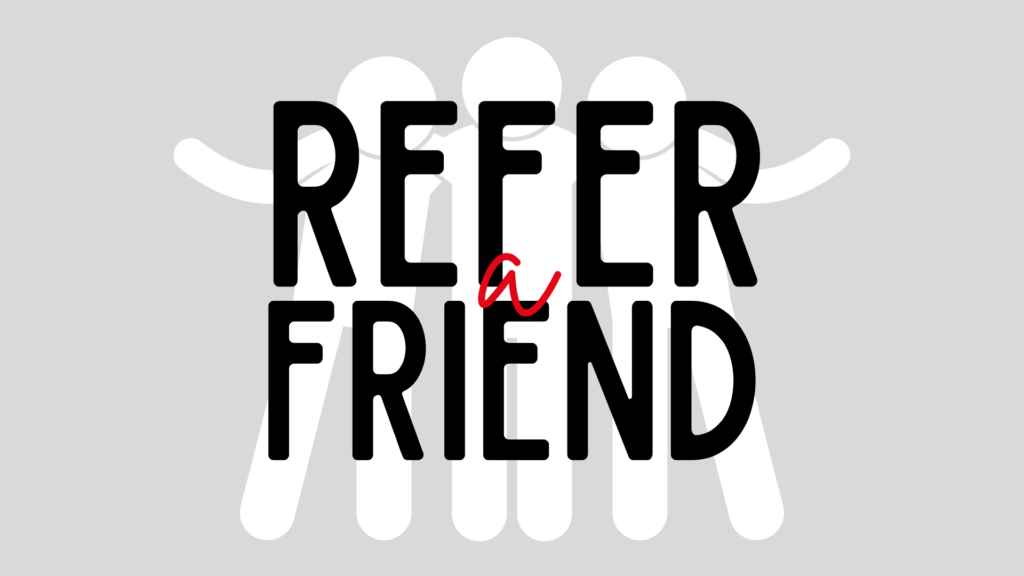 *Referral bonus will be paid after new resident has signed lease and paid first months rent with Roers Property Management.