Commercial, Mixed-Use, Office, Retail
West Field Office Park contains a variety of businesses such as retail stores, insurance companies, and more! In addition to being centrally located in Fargo, ND, these properties have great parking available and can be very easily seen from busy 45th Street.
Interested in Available space?
Contact Roers Real Estate Agent, Anne Kallhoff, for information on leasing space and with any questions you may have!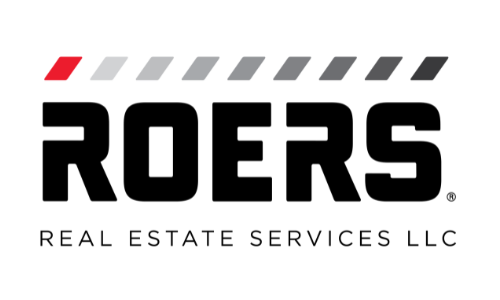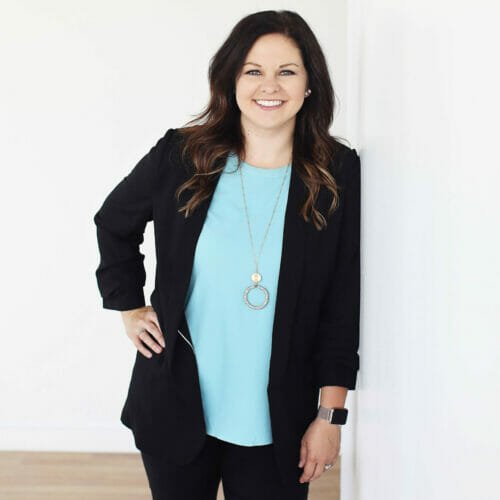 akalhoff@roers.com
701-866-4425