You read that right… U32 is at 100% occupancy for August 1st of 2018. This is such an amazing accomplishment for our RPM team! We could not be more proud of them.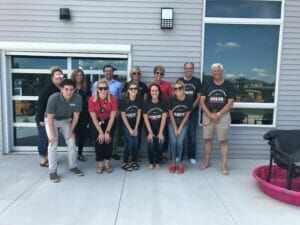 We decided to reward the team for their hard work! Jim, Larry, and Danielle all agreed to be apart of making human sundaes…. and things got messy.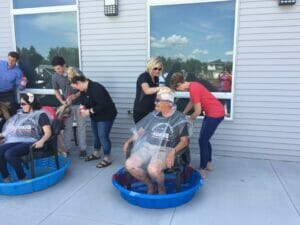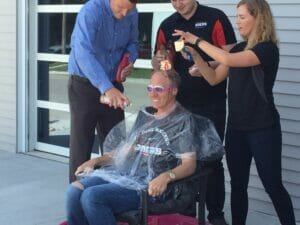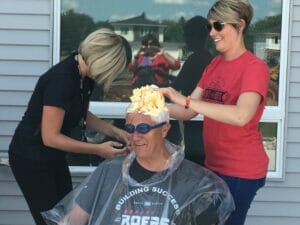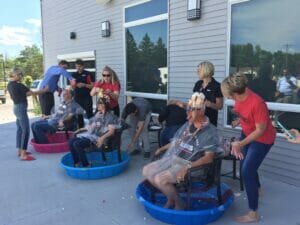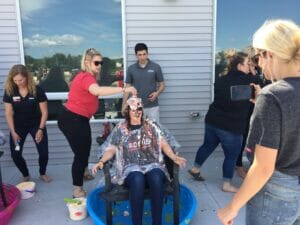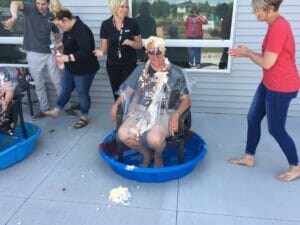 Congrats RPM Team! Way to go!