Our amenities are made for your lifestyle. Escape the day-to-day and enjoy all there is to offer at The View!
The Three Seasons
A breath of fresh air.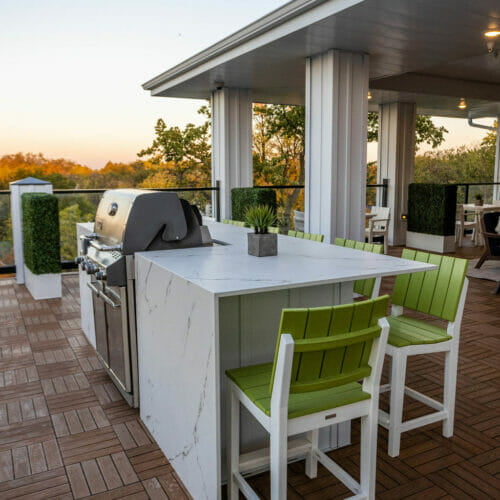 Outdoor Grill
Make the most out of dinner.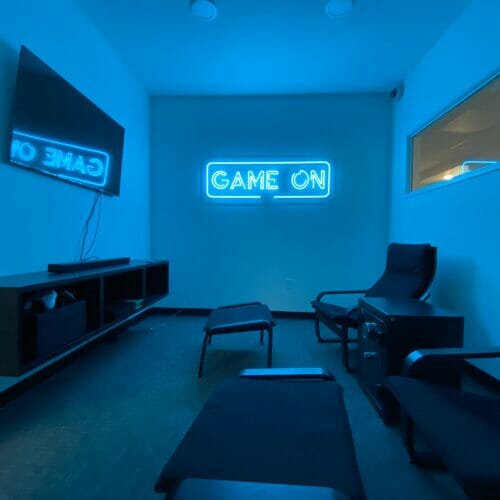 Gaming Room
Let's get competitive.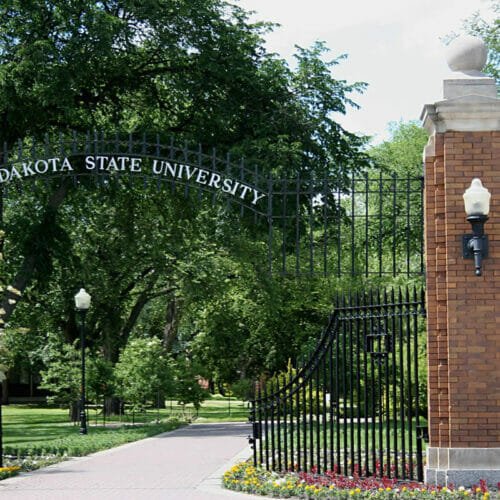 Great Location
Located in the heart of the NDSU Community.
We are excited to bring this new property to life! We have thought of everything to cater to your lifestyle. Check out the great amenities available at The View.
Maintenance was always done quickly, Management always communicated with us, and we loved our apartment. It was very easy to get in touch with the Property Manager if we ever needed anything. They were always hosting fun events in our building and dropping off treats from time to time.
This has been a positive experience and knowing it's a secured building with great accommodations and the convenience of being so close to campus, it's a win-win! The administration and staff at Roers Property Management have been so great to work with... and as a Mom from over 185 miles away, that makes me extremely happy!
Roers is a HUGE supporter of our community! One of their biggest give back events is a fall Chili Feed that raises thousands of dollars and supports the United Way of Cass-Clay. The entire team goes above and beyond to give back and help Fargo-Moorhead-West Fargo be a great place to live, move back to and raise a family! Thank you Roers for ALL that you do to help our community be it's BEST!
Roers Property Management has the MOST fun staff who are committed to providing top-notch customer service for their residents and owners! I have never met a group of colleagues who have more fun working together, it makes me want to be part of the RPM team! They really go the extra mile to provide an unparalleled experience.
Love where you live! Live at The View.
One Bill. Everything is included.