South Park Place Apartments
South Park Place is located in the residential area of southwest Dickinson. These attractive units offer the best price per square foot for new, modern buildings in Dickinson.

Most units include a washer and dryer, ample closet space for all your storage needs and a garage.

Building 747 and 787 of South Park Place are honored to welcome your pets! We accommodate up to two pets per apartment, some breed restrictions and additional pet deposits may apply. Call us today to learn more about South Park Place Apartments!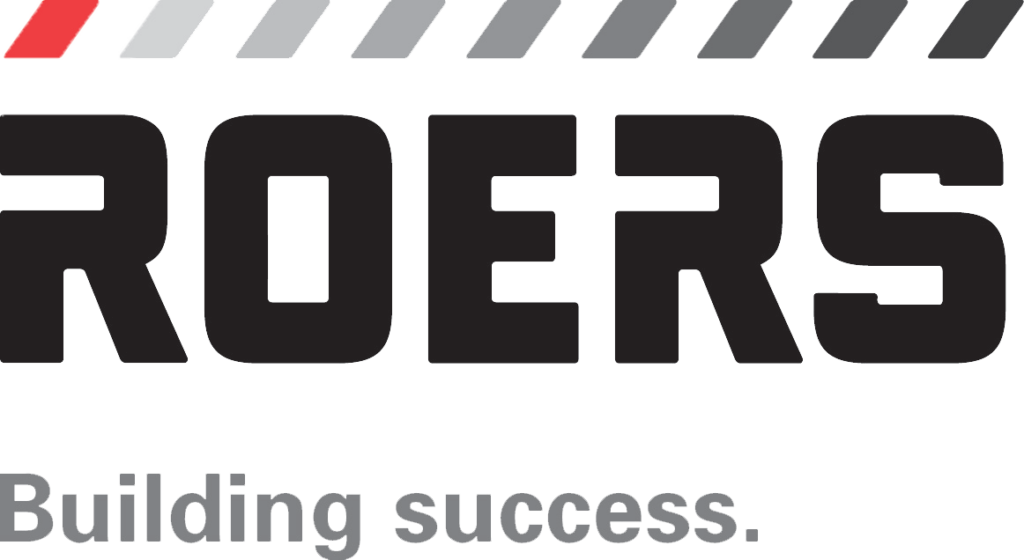 Find out what units are available.
South Park Place
Unit Availability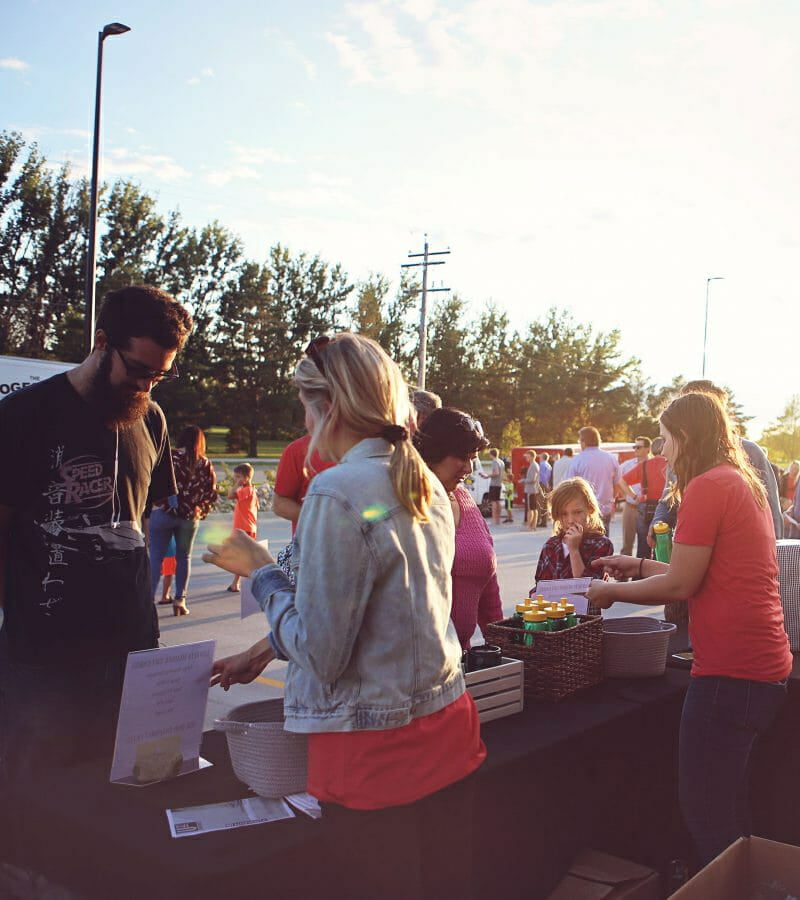 Premier living experience
We treat each property as if it were our own, knowing that you have entrusted it to our care—whether it's a small apartment, a house or a multi-unit property. Lifestyle expert staff are always available to provide excellent customer support to you and to your tenants, by answering questions, doing inspections, handling maintenance requests and resolving any concerns. 
South Park Place Apartments