Now that the busiest time of year at our properties is complete and residents are settling into their new homes, it's a great time to emphasize the important of protecting your home and your belongings with renters insurance!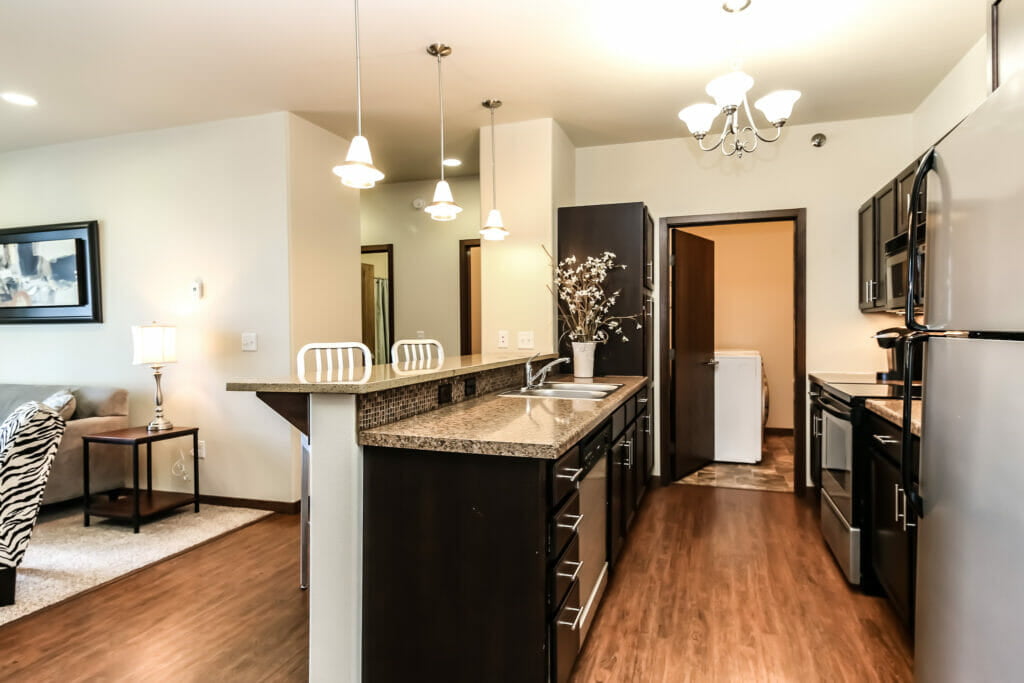 When living at a Roers property, you are required to have renter's insurance. Renters insurance can help you repair or replace property after loss due to many types of damage or theft. It protects your personal belongings, valuable property, and can also provide coverage for an accident at your residence. Policies usually have very affordable annual premiums, that can also be paid monthly. Renters insurance is also important to have because your landlord may have property insurance, but that will not cover your personal belongings.
We recently visited with a local Fargo Insurance Agent, Rena Bjerke, with DJ Coulter Agency Inc, to find out more details on benefits of having renter's insurance. Here is what she has to say:
What are the differences between having your own insurance policy or staying on your parents'?
For students currently covered under their parents, in the event of a claim, it will not affect their parent's insurance rates or claim history. It is important to verify with the insurance company that they offer the extension of personal property coverage when their child goes off to college.
Students that carry their own renter's insurance policy, will start their own "insurance credit history" with that company. Down the road when adding additional policies such as home, autos, families, toys, new business ventures… or anything that will need protection from, having that insurance policy already in place will help with rates and programs.
Students that have their own policy develop their own start of independence – diving into their own relationship with the insurance world and building confidence to take charge of their own responsibilities. They can take pride knowing they have the items they have worked hard to acquire, covered in the event of a claim. This could be the new TV they just bought, the nice new couch, or the new laptop.
We spoke with Roers Property Management General Manager, Madison Maides, for her insight on the importance of renters insurance.
"Renters insurance is important as it protects residents from the cost of accidents or things they can't control. For instance, if there is water damage from a neighboring unit and you have personal items damaged because of it, your renters' insurance would cover the cost of your lost items. Or maybe an accident happens in your unit and you are responsible for the costs, your renters insurance would end up paying for the damage and not you."
If you have questions regarding how much coverage is needed, you should reach out to your family's insurance agent or start to "shop" for the best coverage and price for you. For questions or more information on renters insurance and required coverage amounts, contact our leasing team at 701-356-RENT.