It's back to school time! Which probably means moving into your apartment. If you're moving out of your dorm and into your very first college apartment – that can be a pretty big transition! No more walking down the hall to get your meal served to you. No more climbing up to the top bunk every night. No more sharing a bathroom with 50 other people!
Your first apartment will more than likely be a breath of fresh air compared to life in the dorms. And we are here to help you with your move! We have compiled a list of everything you will need to make your new place feel like home.
For the Bedroom:
Your bedroom is going to be your… escape. This will be the one place you can shut the door from your roommates and be by yourself. It's where you will spend a lot of time and it's the only place that's only yours.. so make it special! Here's what you'll need:
Bed Frame + Mattress
Mattress Pad
Bedding
Desk + Chair
Nightstand
Lamp
Decor

Rug
Plants
String Lights
Photos
Art

Hangers
Dresser
Power Strips & Extension Cords
Fan – just in case there's not central air and you like to sleep in the cold
3M Wall Hooks & Hangers – a lot of apartments charge you per nail hole so adhesive hooks are always a good idea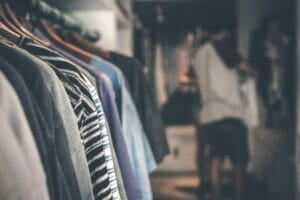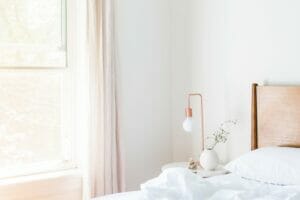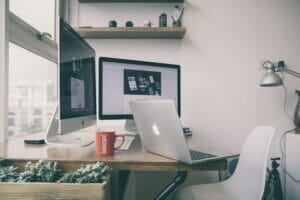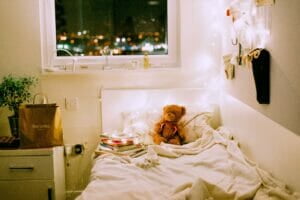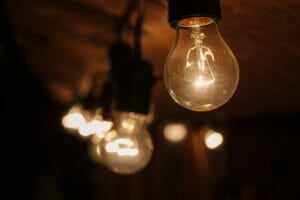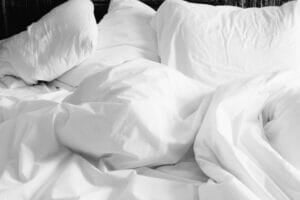 For the Kitchen:
Depending on how many roommates you will be living with, it's a good idea to decide who is going to get what items for the kitchen. Here is a list to start with:
Table + Chairs
Plates, Cups, Mugs, Bowls, etc.
Silverware & Utensils
Pots & Pans
Trash Can
Garbage Bags
Coffee Machine – duh
Microwave – some apartments come with them, so make sure yours doesn't before someone buys one!
Toaster
Dish Soap & Scrubber – the dishwasher isn't superman… clean the dishes before you put them in the dishwasher, guys!
Dishwasher pods
Hand Towels & Wash Cloths
Groceries! – that's a given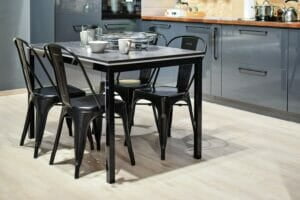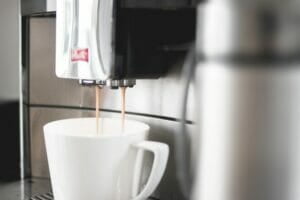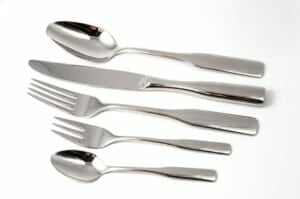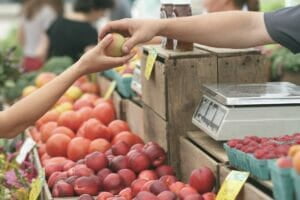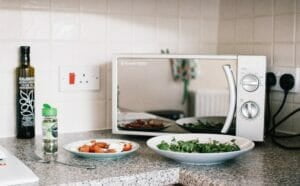 For the Bathroom:
You might have one bathroom that you split between all of your roommates.. or you might get your own! Make sure to plan accordingly. But either way, here's how to stock it up:
Bath Towels – we recommend getting around 4-6 for yourself so you can rotate while you're washing the others
Hand Towels & Wash Cloths
Shower Curtain & Liner – don't forget the liner!! You don't want to ruin the curtain.
Bath Rug
Plunger & Toilet Brush
Mini Trash Can
Toiletries

Shampoo & Conditioner
Toothbrush & Toothpaste
Toothbrush holder
Soap (both body & hand)
Toilet paper
Shaving Products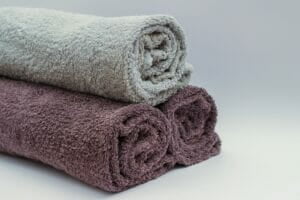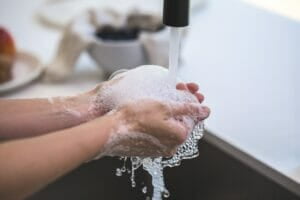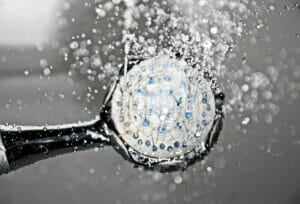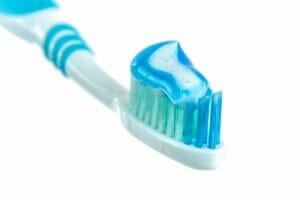 For the Living Room:
This is where you're going to live! (In the living room… get it?) Make sure this space is accommodating to not only you and your roommates… but your guests! This is where you'll have your movie nights, watch the big game, catch up, and just hang out! Here's what you'll need:
Sofa & Additional Seating
Coffee & End Tables
Lamps
TV
TV Stand
Blankets & Pillows
Decor – make it feel homey!

Plants
Wall Decor/Art
Rug
Photos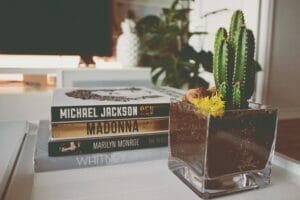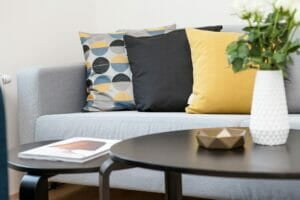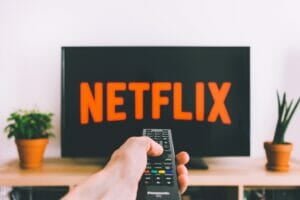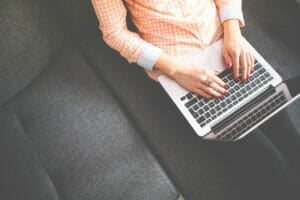 Cleaning Supplies:
Whether you like it or not… your place is going to get dirty. And you're going to need to clean it. Here's a list of everything you will need at some point:
Broom & Dustpan
Vacuum
Mop or Swiffer
Paper Towels
Disinfectant Wipes – a true lifesaver
Carpet Cleaner
Bathroom Cleaner
Window Cleaner
Multi-Purpose Spray
Dusting Spray
Microfiber Cloths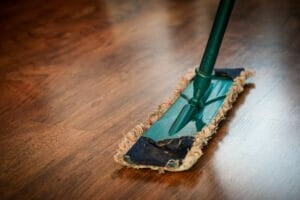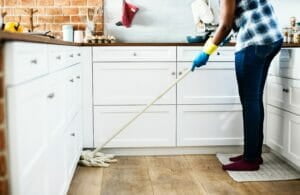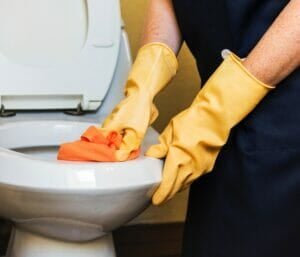 If you are living with roommates, make sure to talk it over with them before buying anything. You want to make sure you have everything, but you also want to make sure you don't all buy the same things! Hopefully this list helped you in your big move to your college apartment! Good luck and have fun in your new space!