Now that we are into the new year and the cold weather is truly here to stay, having your hope prepared for the winter months can be put into focus. To help with that our property management team has put together a list of their top priorities when it comes to staying safe in the winter time.
"Check Your Heat" – General Manager
During those long summer months running the heat is the last thing you want running in your apartment, but not using it for long can cause problems. Before it gets too cold, turn on the heat and make sure everything is running smoothly and that there are no weird smells. If something is wrong, make sure to contact maintenance and get it fixed as soon as possible.
This is also a good time to cover your outside air conditioning units. Covering your unit will help keep cold air out of your apartment. Most apartments provide a cover for your air conditioning units, so it is important to check with management before covering it yourself.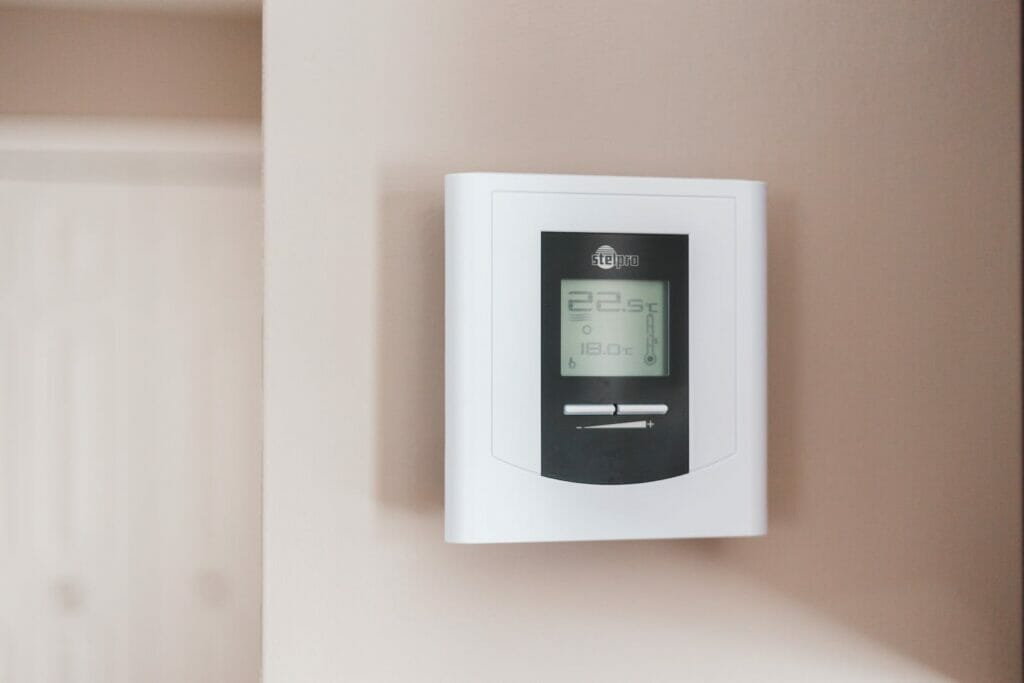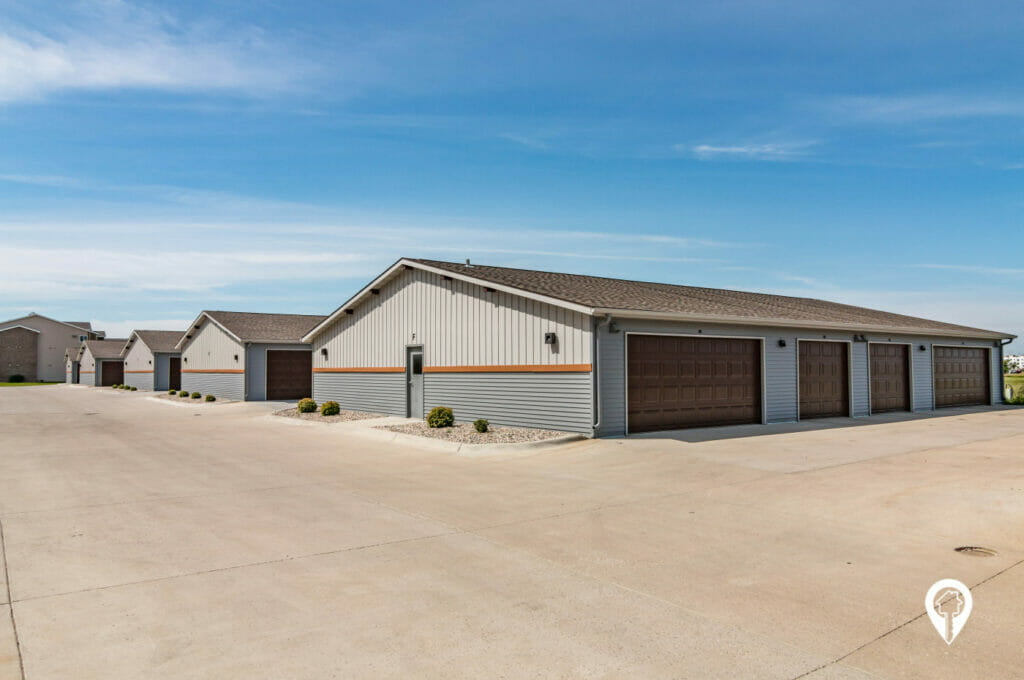 "Check Your Garage Door Opener" – Maintenance Technician
If you are lucky enough to have a garage stall you want to make sure you can get into it. Check your opener and make sure your door moves without any issues. If your door gets stuck or your opener is not working, contact maintenance so they can get it fixed for you.
Be sure to check within your garage is that your personal items are moved out of the way. Moving things around before it gets too cold will make it easier for you to find room for your vehicle.
"Move Your Outdoor Furniture Inside" – Property Ambassador
For those who have a balcony it is important to cover all your furniture or even bring it in for the winter season. Properly storing your belongs for the winter will maintain their quality and help them make it to next season.
While preparing your outdoor for winter it is also a good idea to do some work inside. During the winter you will spend most of your days curled up at home, so might as well make it a clean place to be. Bust out the cleaning supplies and get to work, vacuum carpets, dust those hard-to-reach places, and organize your home. These small acts will change your area and make it feel more like home.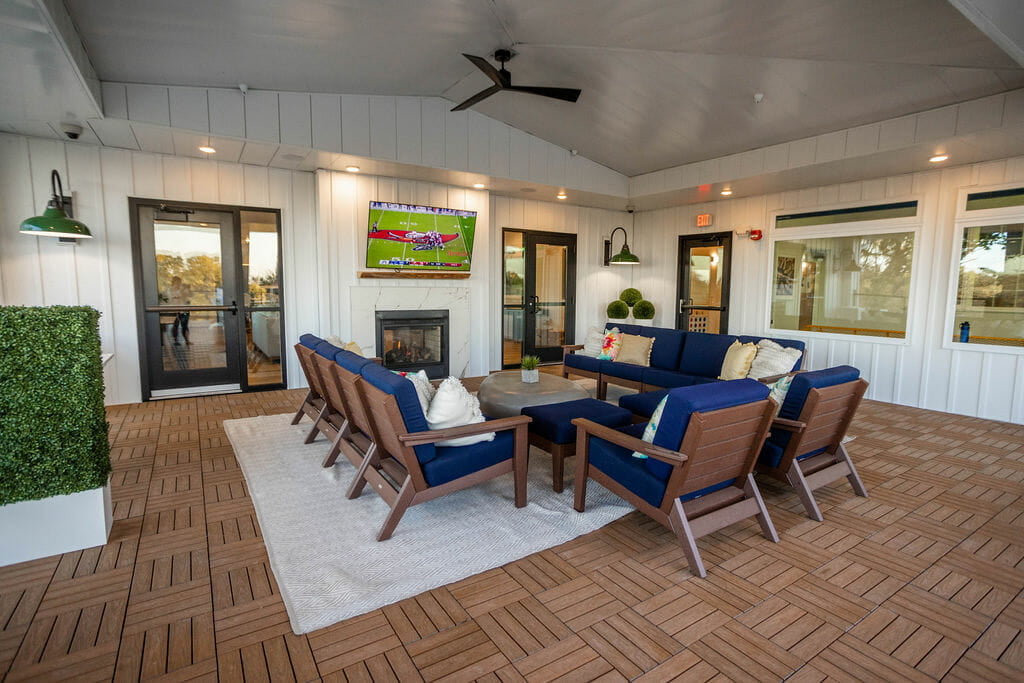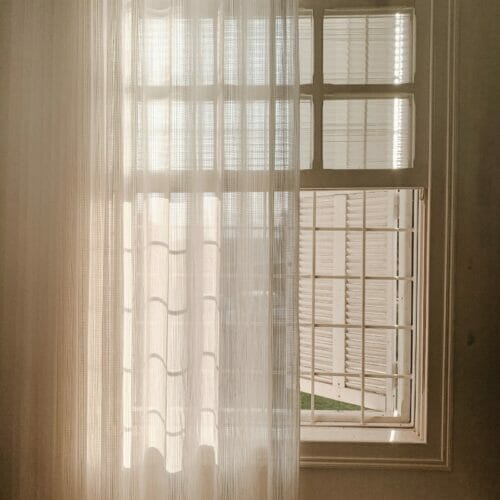 "Make Sure Your Windows Are Closed" – Maintenance Technician
It is important to check your windows before it gets too cold. When checking your windows, look and make sure they are fully sealed and do not have a noticeable draft coming through them. Another thing you can do to prepare your windows for winter is to plastic seal your windows. Wrapping your windows helps with keeping the cold out. If you notice any issues with your windows or having problems fully closing the windows let management know.