Welcome to Creekstone Townhomes, conveniently located on Dakota Boulevard near I-94, the West River Community Center, and Dickinson's newest development, West Ridge.

Each townhome features four bedrooms and two bathrooms, living room, washer/dryer, a family room in the basement as well as an attached, two-car garage.

Vaulted ceilings, an open living space, and ample storage space is also featured in these units. Enjoy a full-sized kitchen with stainless steel appliances as well as your own private deck and large open yard. Make Creekstone Townhomes your next home.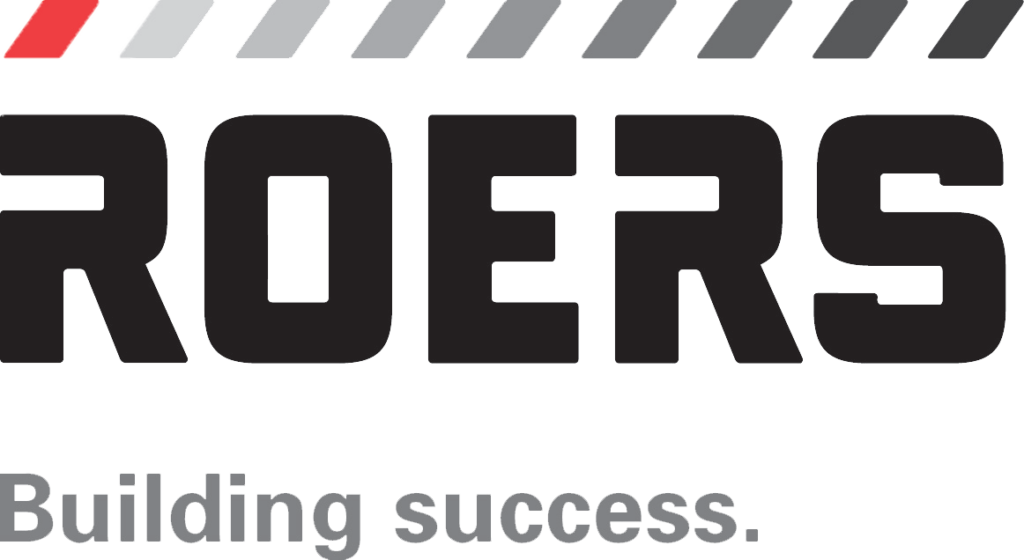 Find out what units are available.
Creekstone Townhomes
Unit Availability