resident community perks. show card. redeem perks.
Eat local. Shop local. Workout local. Do local. Be local.
With community at our core, we've made it our mission to connect our residents with those who make Fargo a place to call home.
To accomplish this mission, we have partnered with various Fargo-Moorhead businesses willing to provide you, and all Roers residents, with some amazing perks + discounts. Simply present your Roers Loyalty Card – given to you on your move-in day – and enjoy these local rewards.
To keep things fresh + relevant, we will continually update the perks throughout the year, as well as continue to grow our list of partnerships. Make sure to check back frequently on what ways you can take advantage of the Roers Loyalty Card!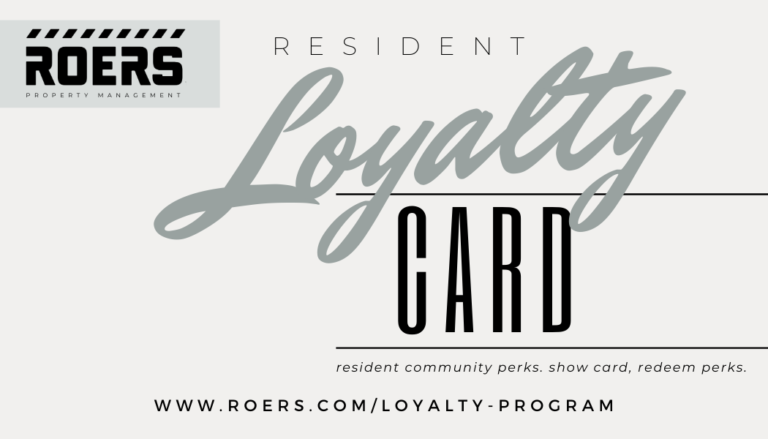 Check out our community partners below and start getting your local on.
20% discount on any cup of Froyo. Not valid with other offers. No cash value
A free order of breadsticks with any regular price pizza. Ordering online? Enter the promo code STICKS
Use promo code "roers15" and receive 15% off entire order
10% off your meal
Exclusive membership opportunities
$1.00 off order
$1.00 off order
$1.00 off order
Free Lodgepoles with $10 purchase. Valid for dine-in and phone orders only
10% off Monday-Friday
$1.00 off a pint of beer (must be 21 year of age). North location only
FIRST INTERNATIONAL BANK & TRUST
Open a checking account and receive a $25 gift card to a north side business.
10 free plays on arcade games
Free delivery with code DELIVER4FREE
25% off any 30-day unlimited packages or waive the fee for our membership
10% off regularly priced menu items Monday-Friday
10% off total purchase
Free tea upgrade with any purchase
interested in being a loyalty business partner? LET's Connect.